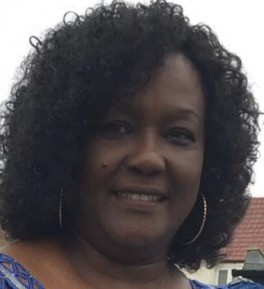 Assessing and building quality collections in all formats.
Works collaboratively with faculty to develop specific subject collections that support their instructional and research needs
Sets goals and priorities for future collections and other management functions
Evaluates gifts to the University Libraries acknowledged by the Director of Libraries
Provides leadership in the development and implementation of policies and procedures
Keeps faculty abreast of new publications in their fields of interest
Develops and distributes information to aid faculty and librarians in the selection of resources
Prepares periodic academic departmental reports of collection development progress
Promotes collections through support of seminars, colloquia and speaker series
Assessment & Management
Special attention is given to the assessment of specific collections prior to internal or accreditation review.
Evaluation of book donations to the library.
Monitoring collection strengths and weaknesses.
Managing Approval Plans.
Identifying collections for de-selection, replacement, or preservation.
Providing annual collection reports to departments.
Facilitating faculty requests for resource acquisition.
Gifts/Donations to the Libraries
Collection Development evaluates books donated to the DePauw University Libraries
Gift books are accepted by the Director of Libraries in accordance with the Collection Development Policy and its guidelines.
The following items are NOT added:

Textbooks
Scattered or single issues of periodicals
Materials in poor condition
Titles which the libraries already own
Outdated, superseded titles
Books from subject areas not taught at the University