Prof. John Dittmer to Keynote Civil Rights Conference
May 14, 2012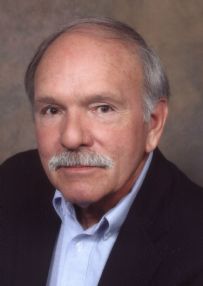 John Dittmer, professor emeritus of history at DePauw University, will provide the keynote address this week at a three day conference sponsored by Louisville's Filson Historical Society. Dr. Dittmer will discuss "the origins and legacy of the civil-rights movement" in his Thursday lecture, reports the Louisville Courier-Journal. The Filson Institute Public Conference will examine "National Issues, Local Struggles: The Civil Rights Movement in the Ohio Valley and Beyond."
"One of my personal goals for the conference is to bring together what we know about the national civil-rights picture, what it looks like on the border (between North and South), and what it looks like in Louisville," states Tracy K'Meyer, chair of the University of Louisville's department of history, who will participate in the event.
You'll find more information at the newspaper's website.
John Dittmer was the recipient of the 2006 Indiana Humanities Award and 2005-07 Ford Foundation Fellowships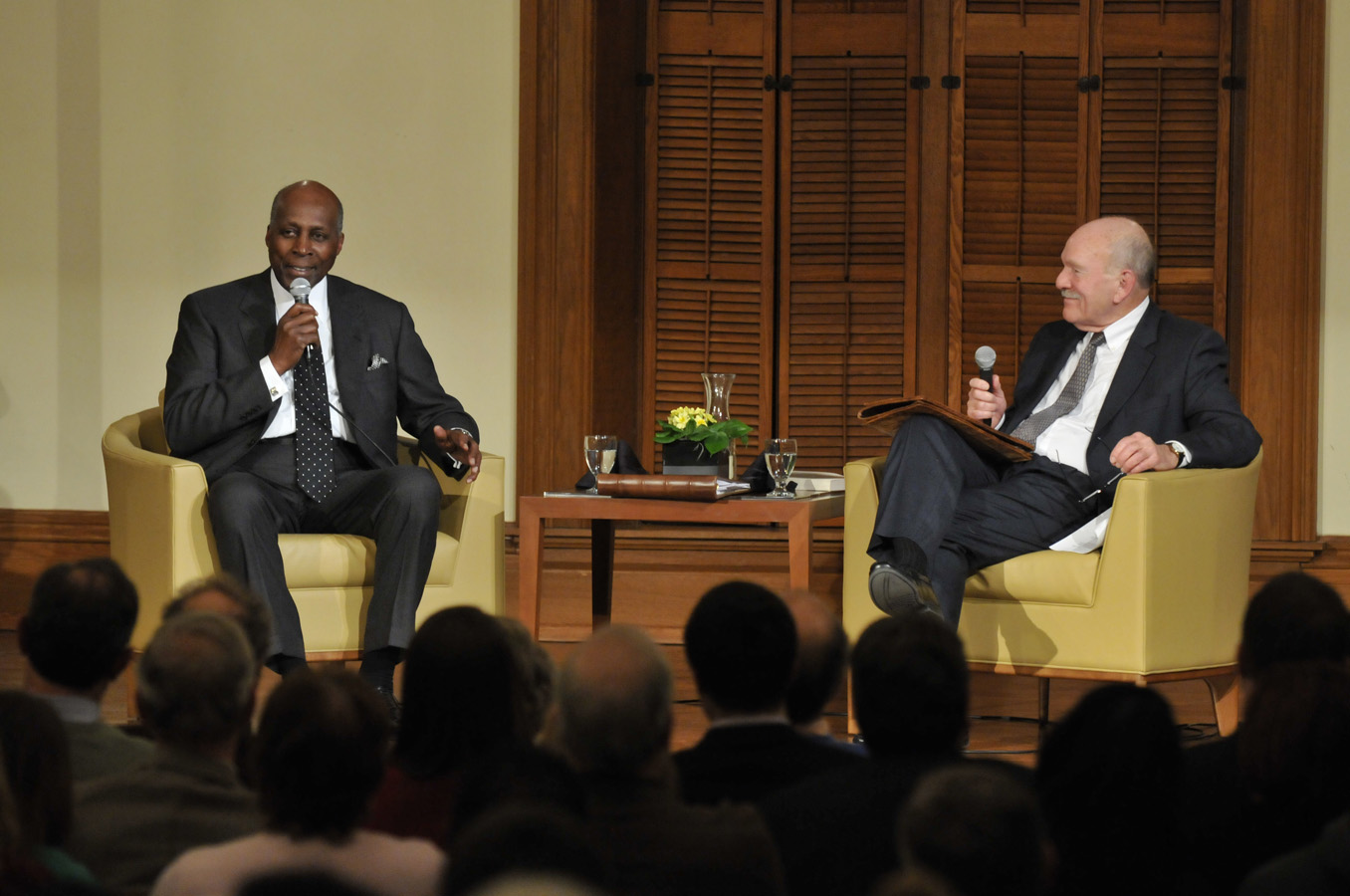 and received the Bancroft Prize, generally considered the most prestigious award in the field of American history writing, for his 1995 book Local People: The Struggle for Civil Rights in Mississippi. He also authored the 2009 book The Good Doctors. (at left: Dittmer moderates a discussion with civil rights legend Vernon Jordan '57; February 19, 2012)
Dittmer delivered the principal address to DePauw's Class of 2009 at the University's 170th commencement and received an honorary doctoral degree. A summary of his remarks and an MP3 file of the complete speech can be accessed in this report.
Back