Article on Guatemalan Femicide Includes Analysis from Prof. Glen Kuecker
July 3, 2012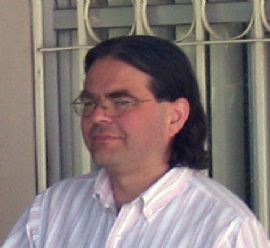 "One generally overlooked feature of the Guatemalan government and military's 36-year (1960-96) genocidal counterinsurgency campaign against the country's Mayan population is the strategy of targeting women with violence," writes Cyril Mychalejko for Toward Freedom. "Glen Kuecker, professor of Latin American History at DePauw University, said that the gender specific violence was and continues to be part of the government's counterinsurgency program aimed to destroy the fundamental social fabric of Mayan communities."

According to Dr. Kuecker, "The goal of counterinsurgency is to undermine the cohesion of a community that is needed for resistance.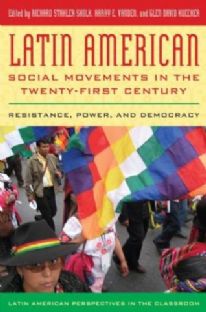 Gender violence not only terrorizes women in the community, but it also disrupts traditional patriarchal gender relations by sending the message to men that they are not capable of protecting women."
Read the complete article here.
Glen David Kuecker is co-editor of Latin American Social Movements in the Twenty-First Century: Resistance, Power, and Democracy. Learn more in this previous story.
Back