Prof. David Gellman Speaks at Opening of ISU Exhibition on Lincoln & Civil War
February 7, 2014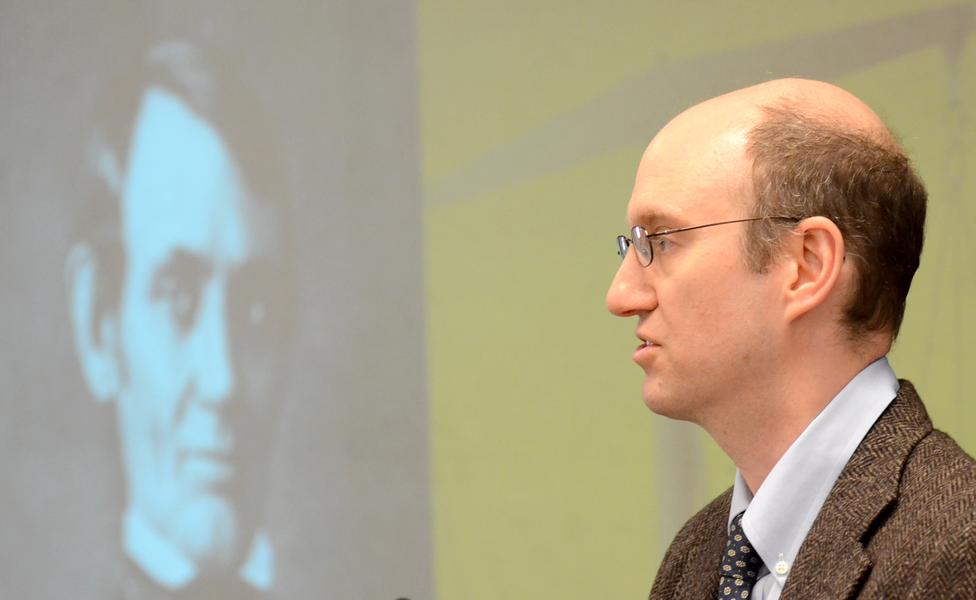 At the opening of a traveling exhibition, "Lincoln: The Constitution and the Civil War," yesterday at Indiana State University, "David Gellman, professor of history at DePauw University, discussed slavery and civil liberties in the 19th century. He described events leading up to the Civil War and figures central to abolishing slavery, particularly William Jay," reports the Terre Haute Tribune-Star. (photo by Jim Avelis/courtesy: Tribune-Star)
At the event, which took place at ISU's Cunningham Memorial Library, Dr. Gellman "examined the implications of abolitionism and how it tests the limits of civil liberties," writes Dianne Frances D. Powell.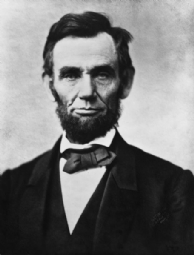 The professor told the gathering, "By speaking out against slavery, they [abolitionists were] testing out the nation's and the north's commitment to civil liberties."
Powell notes, "Often, the nation's leaders failed that test, he said. Acts of black resistance -- such as those surrounding the Amistad (a ship that transported African captives), as an example -- fueled the ability of abolitionists to speak out, another point he shared. Gellman left the audience with the quote from John Jay Chapman in 1912: 'This great wickedness … is the wickedness of all America and of three hundred years and is a part, not only of our national history but of the personal history of each one of us.' "
Learn more about the event and the exhibit, which will be on display through March 21, at the newspaper's website (a subscription may be required). The story is accompanied by a video in which Professor Gellman is seen.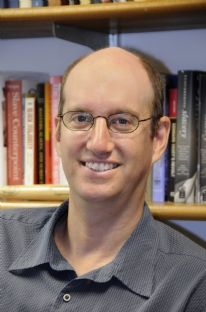 David N. Gellman, professor of history at DePauw University, is co-author of American Odysseys: A History of Colonial North America, authored Emancipating New York: The Politics of Slavery and Freedom, 1777-1827, and co-edited Jim Crow New York: A Documentary History of Race and Citizenship, 1777-1877. He also contributed to Bruce Springsteen, Cultural Studies, and the Runaway American Dream and Bruce Springsteen and the American Soul: Essays on the Songs and Influence of a Cultural Icon.
Source: Terre Haute Tribune-Star
Back