DePauw Mourns the Passing of Former Trustee Dave Stone '57
June 2, 2014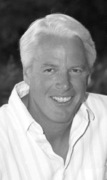 David M. Stone, a 1957 graduate of DePauw and former member of the University's Board of Trustees, died May 31 at his home in Vero Beach, Florida, following an eight year battle with cancer. He was 78 years old.
Born in Evanston, Illinois on September 13, 1935, David Mayhew Stone was a graduate of New Trier High School. He was a history major at DePauw, where he met Jane Wilson, his future bride. After serving in the U.S. Army, he attended the Kellogg Graduate School of Management, graduating in 1961.
Known to his friends as "Coach", Stone began his career at American Hospital Supply and Continental Bank. He joined William Blair & Company in 1969 as an institutional salesman, covering the Midwest and Western U.S. Stone became a partner at William Blair & Company in 1973, national sales manager in 1975, and spent 20 years as the manager of the institutional sales department.
In addition to his eight years of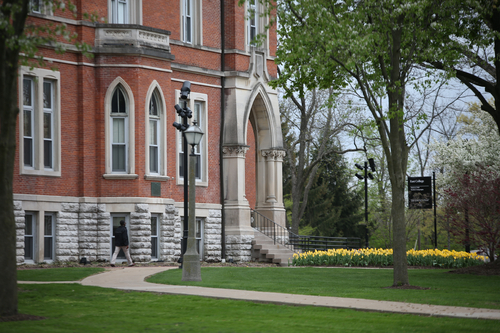 service on DePauw's Board of Trustees, Dave Stone was also a life trustee of the Merit School of Music in Chicago and was a member of the board of directors of the Wilmette State Bank, the Private Bank Advisory Board and the board of directors of Kenilworth Union Church, Skokie Country Club and the John's Island Club in Vero Beach, Fla.
A celebration of his life will be held at the Community Church of Vero Beach at 11 a.m. on Wednesday, June 11, and at the Kenilworth, Illinois Union Church at 4 p.m. on Saturday, June 14.
Back