Junior is One of Four Indiana Students to Receive Weldon Scholarships
September 19, 2012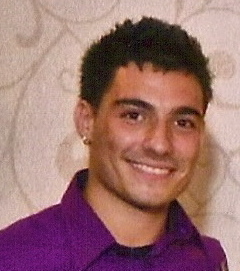 DePauw University junior Branko Bibic is among four Indiana college students who have been selected for receive awards from The H. Kent Weldon Scholarship Program.
Administered by the Independent Colleges of Indiana and now in its fourth year, the scholarship fund was created in memory of the late Kent Weldon by his family and with the support of his higher-education colleagues at the Indiana Commission for Higher Education and ICI. A longtime staff member of the Indiana Commission for Higher Education, Weldon served as its deputy commissioner from 1992 to 2006.
Bibic and the other recipients were elected through a competitive process on the basis of financial need and academic standing.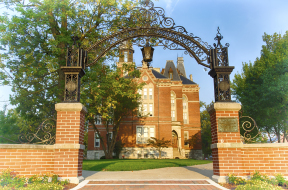 Each of the winners has been awarded a $500 scholarship.
A computer science major, Bibic is a Management Fellow and Information Technology Associate.
Independent Colleges of Indiana, Inc. serves as the collective voice for Indiana's 31 private, nonprofit colleges and universities. ICI member institutions enroll some 90,000 students (approximately 20 percent of all students statewide) and annually produce 34 percent of all bachelor's degrees in Indiana.
Back