Cinema Prices Hit Record High But It's All Relative, Says Prof. Gary Lemon
July 23, 2013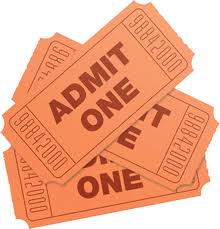 "The average cost of a movie ticket in the USA is the highest on record," reports USA Today's Scott Bowles. "The flip side: Adjusted for inflation, that ticket still costs less than it did 40 years ago, when it cost an average of $1.76. The latest data from the National Association of Theater Owners finds that the average ticket last quarter rose to $8.38 from $7.96 a year ago, sparking debate over whether moviegoing is losing its appeal as an affordable night on the town."
Bowles offers analysis from several sources, writing, "in this economy, ticket prices are a state of mind, says Gary Lemon, professor of economics at Indiana's DePauw University. 'Where else can you spend less than $9 for two hours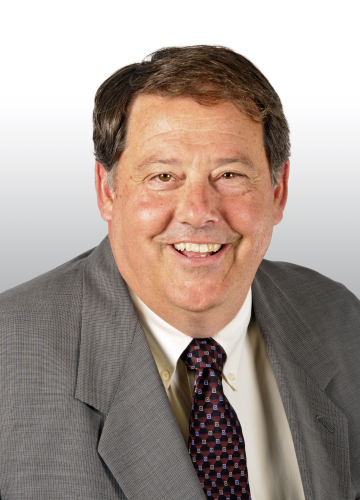 and have a good time?' Lemon asks. 'Of course, if the movie is bad, you just got ripped off.' "
You'll find the complete article at the newspaper's website.
A member of the DePauw faculty since 1976, Gary D. Lemon is James W. Emison Director of DePauw's Robert C. McDermond Center for Management and Entrepreneurship, professor of economics and management, and director of the Management Fellows Program. Learn more about the professor in this previous story.
Source: USA Today
Back