Seven DePauw Seniors Receive Highly Competitive Orr Fellowships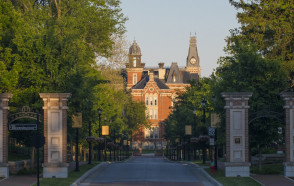 February 16, 2018
Seven current DePauw University seniors are among a record 70 college graduates who are being placed in two-year, full-time positions with 47 companies across central Indiana as a result of winning 2017 Governor Robert D. Orr Entrepreneurial Fellowships.
Orr Fellowship candidates are mostly from Midwest colleges and universities. Candidates are recruited and evaluated on academic excellence, extracurricular involvement and leadership qualities. The program is extremely selective: more than 1,100 top students applied in the most recent academic year, only six percent were named Orr Fellows.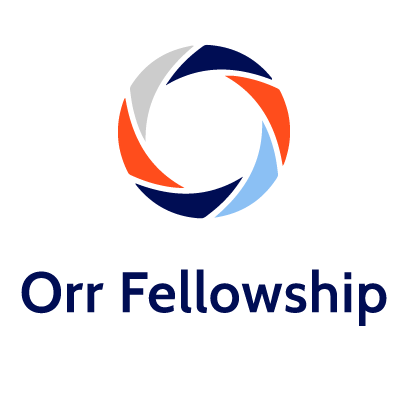 Now in its 17th year, the Indianapolis-based Orr Fellowship program brings unique and meaningful opportunities to new college graduates while providing local companies with an infusion of new talent. The fellowships are named after Indiana's 45th governor. Orr Fellows receive competitive compensation and are given considerable responsibility in their roles.
In a unique matching process, the program facilitates in-depth interviews that connect local decision makers to top young professionals. After a months-long series of interviews and recruitment activities during the first half of the academic year, 94 Orr Fellowship hopefuls met with more than 100 local CEOs and business leaders to compete for a full-time job offer.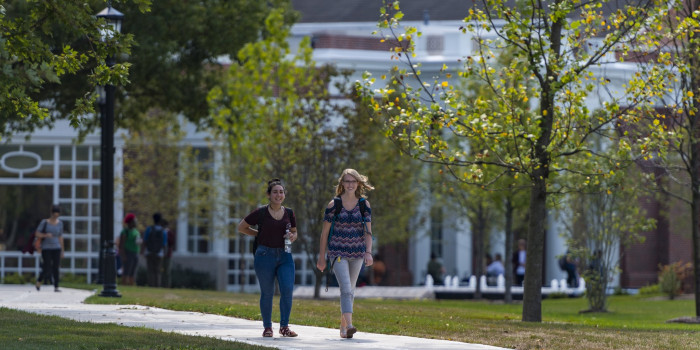 "It's difficult to overstate the impact this dynamic organization has on the Indy business ecosystem," notes Karyn Smitson, executive director of the Orr Fellowship program. "What began as a simple idea -- attract talented new graduates to central Indiana's workforce and grow them into business leaders and entrepreneurs over the course of two years -- has evolved into a program infusing the community with hundreds of entrepreneurial, high-achieving and civic-minded Orr Fellows and alumni."
The 2018 Orr Fellows from DePauw, along with their host companies, are:
Katie Browning, SmartIT
Emily Cline, Appirio
Elise Johns, KAR Auction Services
Connor Marshall, Genesys
Alexis Ochoa, CSpring
Nathaniel Reed, KSM Consulting
Austin Westerfeld, Innovatemap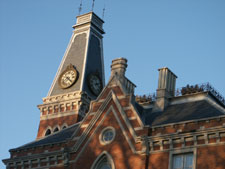 DePauw has now produced 28 Orr Fellows over the past five years.
The Orr Fellowship was co-founded in 2001 by Angie Hicks, chief marketing officer and co-founder of Angie's List, who is a 1995 graduate of DePauw.
Learn more at the Orr Fellowship website.
Back