Alli Mousel '12 Published in Undergraduate Research Journal for the Human Sciences
September 13, 2012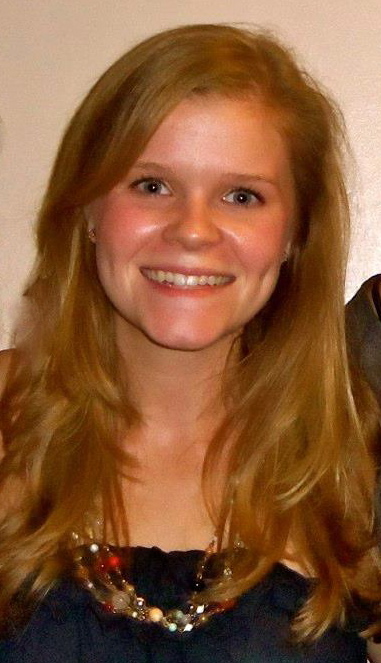 The work of Allison M. Mousel, a 2012 graduate of DePauw University, has been published in the Undergraduate Research Journal for the Human Sciences. Mousel's essay, "Perceptions of Service: A Case Study of Post-Earthquake Haiti," was her education studies senior seminar thesis.
Published by the Undergraduate Research Community (URC), the Undergraduate Research Journal is an annual online national, reviewed journal dedicated to the publication of undergraduate student research in the human sciences.
The article may be accessed at the journal's website.
Alli Mousel is currently a graduate student at Wake Forest University in Winston-Salem, North Carolina, where she is pursuing her master's degree and certification for secondary mathematics instruction. She is also one of three WINS (Wake Innovative Noyce Scholars) Fellows.
"Through this fellowship, I will teach for two years in a high-need school as a high school math teacher, following my graduation in June," she reports.
A mathematics and education studies double major at DePauw, Mousel was inducted into Phi Beta Kappa and graduated summa cum laude.
Back