Prof. Maristella Cantini Publishes Italian Women Filmmakers and the Gendered Screen
February 17, 2014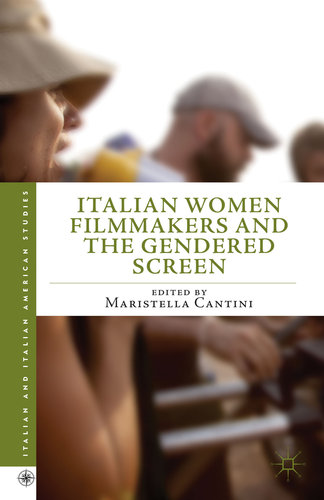 Italian Women Filmmakers and the Gendered Screen, edited by Maristella Cantini, part-time assistant professor of modern languages at DePauw University, has been published by Macmillan.
"Feminism in Italy has left a great area of investigation uncovered, buried under the pressure of a backlash that runs over women's identity, their expectations, and their artistic expression," notes a synopsis of the book. "Featuring essays by top scholars and interviews with acclaimed directors, this book examines Italian women's authorship in film and their visions of reality. This anthology unites artists such as Lina Wertmuller, Liliana Cavani, Alina Marazzi, Ilaria Borrelli, and Francesca Comencini with intellectuals such as Dacia Maraini and Patrizia Carrano, two groundbreaking Italian writers whose work has been dedicated to the tireless defense of women's literature and cinema, from a perspective of continuity with past issues and openness towards the more complex gender challenges of today."
Learn more at the publisher's website.
Back