Rafael Bahamonde '80 Appointed Interim Dean at IUPUI
January 20, 2017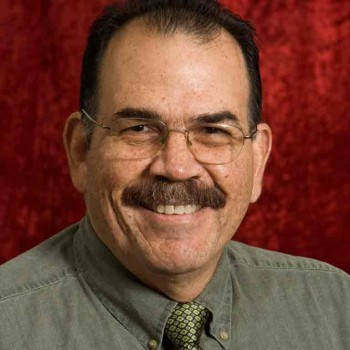 Rafael E. Bahamonde, a 1980 graduate of DePauw University, has been appointed interim dean of the School of Physical Education and Tourism Management at Indiana University-Purdue University Indianapolis.
"Bahamonde has served as associate dean and professor of kinesiology at IUPUI since 2012," according to an announcement. "He will start his new position Feb. 1, when previous dean James 'Jay' Gladden begins his position as dean of University College and associate vice chancellor for undergraduate education."
Jay Gladden, a 1988 DePauw graduate, was promoted earlier this month.
Dr. Bahamonde says, "I have a deep affection for the IUPUI community and want to continue the great momentum that exists in the School of Physical Education and Tourism Management."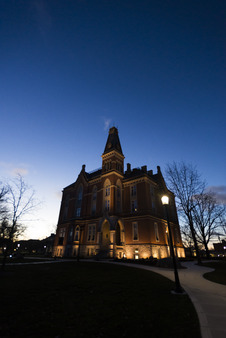 A physical education and Spanish major at DePauw, where he played basketball, Bahamonde earned a Master of Science degree from Indiana State University, and a Ph.D. in human performance from Indiana University - Bloomington. He joined the IUPUI faculty in the fall of 1996 as an assistant professor of kinesiology. During his 20-plus years on campus, he has been director of the Diversity Research Scholars Program for the Center for Research and Learning, director of faculty outreach for the NSF Louis Stokes Midwest Center of Excellence at IUPUI, and the faculty liaison coordinator for the NIH Post-Baccalaureate Research Education Program. He is a member of the Indiana University Faculty Academy on Excellence and Teaching and has won the School of Physical Education and Tourism Management Teaching Excellence Recognition Award four times.
Read more here.
Back