Former DePauw VP Neal Abraham Announces Retirement Plans
April 26, 2017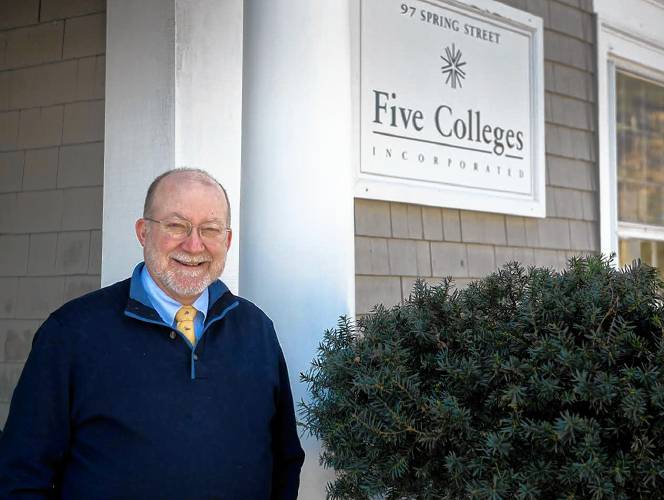 Neal B. Abraham, executive director of the Five College Consortium and vice president for academic affairs at DePauw University from 1998-2009, has announced that he will retire in June 2018. The Recorder of Greenfield, Massachusetts reports, "Abraham said he will likely remain a Five College professor of physics, teaching a yearly physics course at Mount Holyoke College."
"It's about the right time, given what I want to do with my life and how much I've committed to Five Colleges," Dr. Abraham, 67, tells the newspaper. "It's a good time for me, and it's a good time for the consortium."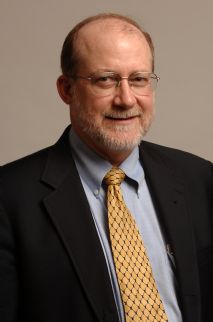 The article notes, "Under his leadership, campus enrollment in less commonly taught language courses has increased by 40 percent, and construction has begun on a library annex in Hatfield that will eventually house 2 million rarely circulated books and journals. Abraham said that he's proud of the increased collaboration during his tenure between Amherst, Hampshire, Mount Holyoke and Smith colleges and the University of Massachusetts Amherst, which make up the consortium."
It adds, "Before his work at Five Colleges Inc., Abraham was an administrator and professor at Indiana's DePauw University, and a physics faculty member at Swarthmore and Bryn Mawr colleges."
Access the complete article here.
Back