Dave Edwards '84 is VP at Siemens Healthineers North America
March 5, 2017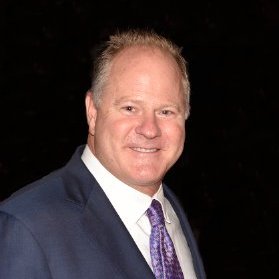 David Edwards, a 1984 graduate of DePauw University, is now senior vice president of strategic corporate accounts at Siemens Healthineers North America.
"Edwards was most recently VP of Supplier Relations and Business Development at Premier Healthcare Alliance, a company with which he spent 17 of his 30-plus years in the business," notes an announcement. "Edwards has also worked in regional sales management at Baxter International Inc."
Edwards was a psychology major at DePauw, "where he participated in mission programs in Costa Rica, Haiti and Honduras."
Access the item here.
Back