Barbara Banker '63 to Receive School District's 'Award of Excellence'
February 1, 2012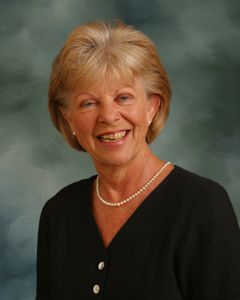 Barbara (Smith) Banker, director of community services for School District 200 in Woodstock, Illinois, and 1963 graduate of DePauw University, will be the recipient of the second annual Award of Excellence. Banker, who is retiring at the end of the current school year, will be honored by the District 200 Education Foundation at a Saturday dinner.
The Northwest Herald of suburban Chicago notes that Banker joined District 200 in 1989. "A native of Illinois and a teacher and guidance counselor after graduating from DePauw University, Banker came to the district after serving four years in a similar position with the Clarkston, Mich., school district."
District 200 Superintendent Ellyn Wrzeski wrote a letter of recommendation for Banker, calling her "one of the most skilled, hardworking and dedicated individuals that I have ever worked with. Everything that Barb has done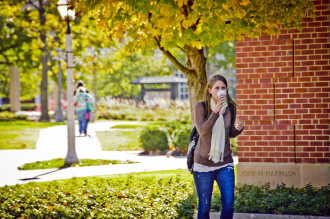 throughout her career in District 200 has reverberated throughout the district."
The newspaper notes that Banker -- who majored in sociology at DePauw -- has also been honored by the Illinois Chapter of the National School Public Relations Association, which she has served in several roles, including president.
Read more at the Herald's website.
Back