Indian Newspaper Discusses Writings of Anthropology Prof. Mona Bhan
February 19, 2014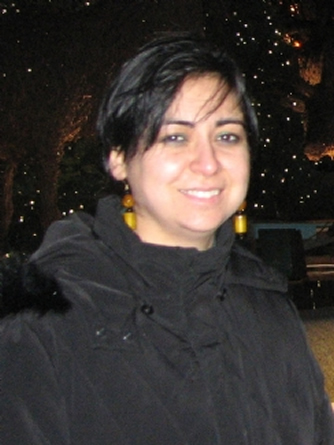 Mona Bhan, associate professor of anthropology at DePauw University, and her book, Counterinsurgency, Democracy, and the Politics of Identity in India: From Warfare to Welfare?, are cited in a commentary in the Hindu, an English-language Indian daily newspaper.
"India, soon after the Kargil war in 2001, pressed for further militarisation to 'win the hearts and minds' of border communities through what was essentially a counterinsurgency operation -- Operation Sadbhavna or Goodwill," writes Nawaz Gul Qanung. "In Kargil, Ms Bhan's work tries to unravel the essential perversion of what the Army has proudly called its policy of 'heart warfare.' At the core of Ms. Bhan's over-a-decade-long work is the Brogpa ethnic minority living along the border. Currently associate professor of anthropology at DePauw University, U.S., she writes that her focus is 'not on the State's performance of authority through military spectacle' but on how 'compassion became a strategy to contain political dissension, regulate citizenship, and normalise the extensive militarisation of Kargil's social and political order' foregrounding in the process 'the violence of compassion, healing, and sacrifice in India's disputed frontier State.'
The deductions she makes are grim: 'Purportedly meant to foster inclusion of alienated communities into the national mainstream, the rhetoric of Sadhbhavna was based on strategic exclusions -- in particular, on the pre-emptive anticipation of disloyalty from Kargili Muslims ... as 'incipient terrorists' (emphasis added)."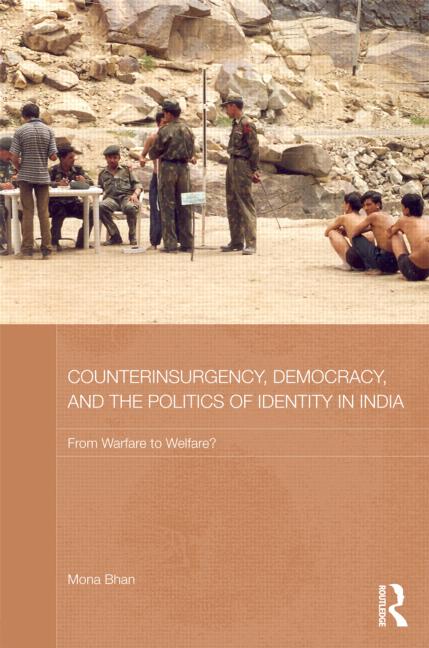 Professor Bhan, who was interviewed for the piece, tells the newspaper, "Incipient terrorism, a term the Indian army borrowed from the U.S.'s counterinsurgency vocabulary to justify the military's reach into civilian life makes 'latent disloyalties' in people a legitimate reason for military action ... But [by] legitimizing its growing hegemony over minority bodies and landscapes, the military ultimately threatens the projects of human rights, citizenship, and substantive democracy in the region."
In her book, the paper adds, "Ms. Bhan brilliantly succeeds in unravelling the looming dangers of 'heart warfare,' a path that India has adopted with wild machismo in the hinterlands of its democracy."
Access the complete text at the Hindu's website.
Dr. Bhan's book was published by Routledge last year as part of its Contemporary South Asia Series. Learn more in this previous summary.
Source: The Hindu
Back