Prof. Samuel Autman to Present at the Indiana University Writers' Conference
May 12, 2017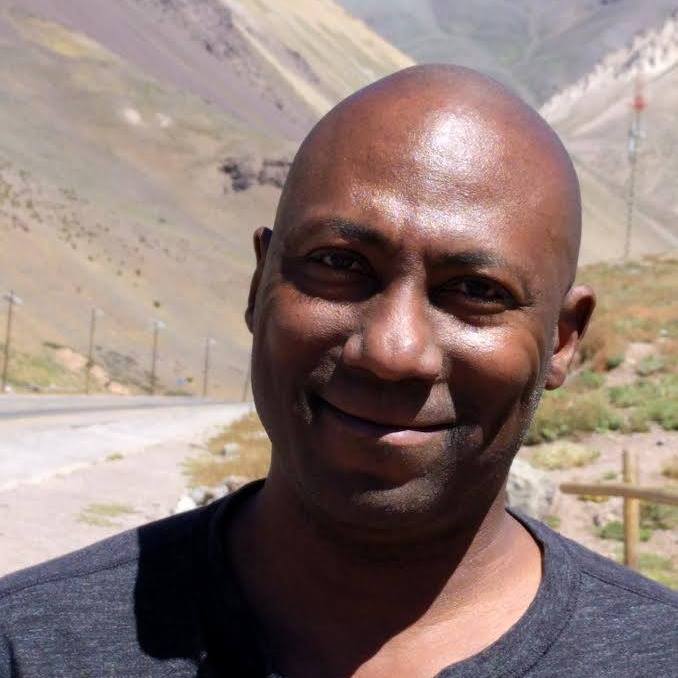 Samuel Autman, associate professor of English at DePauw University, will be among the presenters at the Indiana University Writers' Conference, June 3-7 in Bloomington. Autman will take part in a reading on Sunday, June 4, at 8 p.m. at the Ted Jones Playhouse.
The IUWC presents a "faculty of prominent writers who are equally skilled and involved teachers, people who have made writing their life's work," according to its website. "Participants join faculty-led workshops in fiction and poetry, and take classes in fiction, poetry, and various prose narrative styles."
Other presenters will include Amy Kurzweil, Chris Abani, and Alexander Weinstein.
Learn more here.
Professor Autman teaches creative writing at DePauw, where he has specialized in teaching courses in the personal essay and journalism. He won first place in the SLS-DISQUIET 2015 Literary Contest in nonfiction. His essays have appeared in Kept Secret: The Half-Truth in Nonfiction, The Chalk Circle: Prizewinning Intercultural Essays, Black Gay Genius: Answering Joseph Beam's Call, Ninth Letter, Under the Gum Tree, and Brevity.
Back