Sue Ansel '82 Elected Chair of National Multifamily Housing Council
January 24, 2018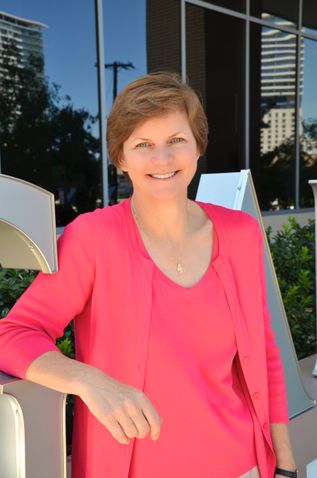 Susan M. Ansel, chief executive officer of Gables Residential and 1982 graduate of DePauw University, has been elected chairwoman of the National Multifamily Housing Council (NMHC). She will serve a two-year term for the Council,a non-profit trade association of apartment communities, owners and suppliers.
"As chairwoman of the apartment industry's leading voice, Ansel outlined her priorities over the coming years focusing on several areas of critical importance to the industry: innovation, diversity and inclusion, legislative and regulatory issues and the growth of the NMHC Foundation," notes an announcement. "In addition, under her leadership NMHC will continue to make clear that renting is a desirable housing option."
"The possibilities ahead for us are enormous," Ansel said. "There is $2 billion in venture capital focused on our industry, up from $400 million two years ago. These emerging technologies will change the way we build, manage and monitor our communities, how we interact with our
residents and much more."
Read more here.
Sue Ansel was an economics major at DePauw and serves on the University's Board of Trustees. She was listed among the 25 "Top Women in Real Estate" by Commercial Property Executive and was named Multifamily Executive magazine's "2010 Executive of the Year." She presented the address for her 25th reunion class at 2007's Alumni Reunion Convocation. Learn more in this story; video of her speech is embedded below.
Back