Susanna Wilcox Named DePauw's First Women's Lacrosse Varsity Coach
March 9, 2012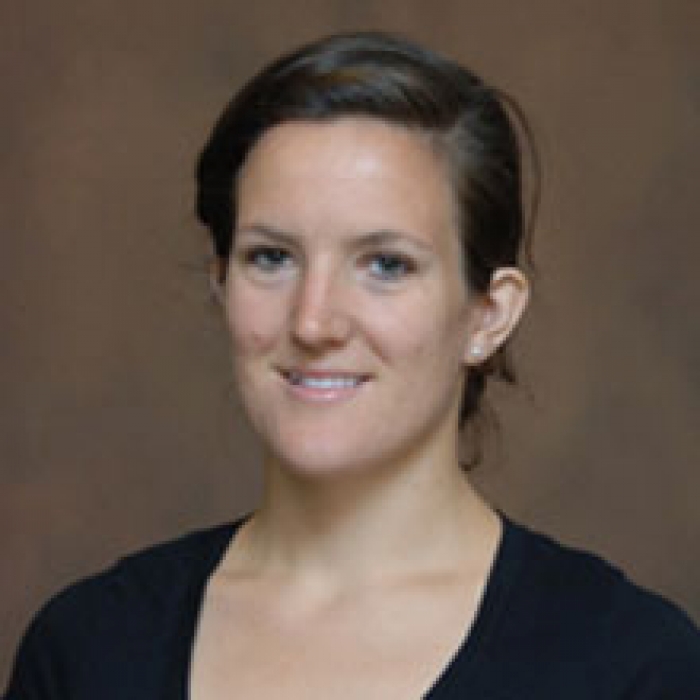 Greencastle, Ind. - Susanna Wilcox, the girl's lacrosse coach at Culver Academies, has been selected as DePauw's first head women's lacrosse coach.
"I'm excited that Susanna will be joining the Tiger staff," DePauw Director of Athletics and Recreational Sports said.
"As a former NCAA Division III student-athlete, Susanna will bring a tremendous amount of experience to our program."
Wilcox has taught architecture and visual arts classes and coached at Culver since March 2010. She led the 2010 lacrosse team to a 16-2 record and has also served as the assistant girl's ice hockey coach.
"I am very excited to begin my collegiate coaching career at DePauw," Wilcox said.
"The addition of women's lacrosse at DePauw will allow student-athletes to come to a great school with a history of success in athletics and with the support and potential to build a strong lacrosse program."
A 2009 Mount Holyoke graduate, Wilcox earned a bachelor of arts degree in architecture and politics. Wilcox was a starter and captain for the Lyons lacrosse team and earned the Lyon Heart Award. She also served as a vice chair of Mount Holyoke's Student Athlete Advisory Committee.
Prior to Culver, she was the co-head women's lacrosse coach at the University of California, San Diego during the 2009-10 academic year before moving back to her alma mater as an intern in the president's office.
An elite team member of the Welsh National Lacrosse Team (2003-05 and 2010-present), Wilcox was also a gold award recipient in the Duke of Edinburgh Award Scheme.
The addition of the two programs is made possible by a generous gift from trustee Steve Trulaske '79, and by leadership gifts from James K. Baker '53 and Joe and Nancy Hollingsworth '71 & '72. Their gifts will fund start-up costs and the initial operational expenses of the two teams.
Back