DePauw Women Earn ITA Academic Honors
July 30, 2012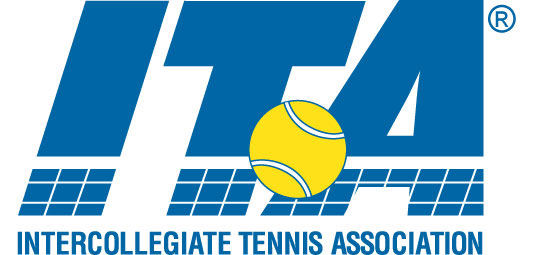 Greencastle, Ind. - The DePauw women's tennis squad was one of 87 NCAA Division III programs to earn Intercollegiate Tennis Association All-Academic Team honors for the 2011-12 academic year.
Individually, freshmen Maggie MacPhail (Indianapolis/Park Tudor) and Julie Wittwer (Grosse Pointe, Mich./Grosse Pounte South) as well as senior Katie Regan (Sebastopol, Calif./Analy) Seas were named ITA Scholar Athletes.
The ITA All-Academic Team award is open to any ITA program that has a cumulative team grade point average of 3.20 or above (on a 4.00 scale). All eligible student-athletes whose names appear on the NCAA/NAIA/NJCAA/CA JUCO eligibility form and have competed in one or more varsity matches must average into the GPA for the current academic year (including fall 2011 and spring 2012).
In order to earn ITA Scholar-Athlete status a player must meet the following criteria: 1.) be a varsity letter winner, 2.) have a grade point average of at least 3.50 (on a 4.00 scale) for the current academic year, and 3.) have been enrolled at their present school for at least 2 semesters (including freshman thorough senior year).
DePauw finished the 2011-12 season with an 18-7 overall record and as North Coast Athletic Conference champions. The Tigers advanced to the third round of the NCAA Division III Championships and were ranked 10th in the final Division III Coaches' Poll.
Back