Six Tigers Earn All-Region Honors
November 18, 2013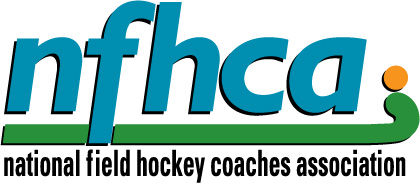 Greencastle, Ind.- The DePauw field hockey team had six student-athletes named to the 2013 Longstreth/National Field Hockey Coaches Association Division III All-Region Teams for the Great Lakes Region.
Senior Chelsea Cutler (Victoria, B.C./Mt. Douglas Secondary), junior Paige Henry (Louisville, Ky./Kentucky Country Day) and sophomore Grace Goodbarn (Highlands Ranch, Colo./Mountain Vista) were all selected to the first team.
Cutler scored 11 goals and added a North Coast Athletic Conference (NCAC) best 11 assists. She is also the Tigers' career leader in games started with 83.
Henry led the NCAC in goals (20) and points (43) and was named NCAC Player of the Week twice during the regular season.
Goodbarn started all 22 games for the Tigers knocking in three goals and adding four assists.
Joining the first team trio were senior Taylor Helms (Oklahoma City, Okla./Casady School) and juniors Maggie Campbell (Winnetka, Ill./New Trier) and Kylie Maloney (Wheaton, Ill./Glenbard West) who earned second team honors.
Helms and Maloney were key parts of a Tigers' defense that ranked eighth in Division III in goals against average with just 0.90. Additionally, Helms ranks second in career games started with 82.
Campbell totaled five assists and was second on the team with 12 goals.
The Tigers advanced to the NCAA Division III Championship for the second straight season ultimately dropping their second round match against Catholic 1-0 in overtime. DePauw finished first in the NCAC regular season standings and won the NCAC tournament title.
Back