Bill Lynch Among Speakers at American Football Coaches Association National Convention
January 13, 2014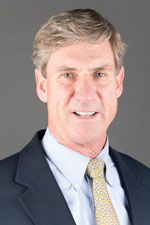 More than 6,000 coaches from around the nation are in Indianapolis for the American Football Coaches Association 91st annual convention. The speakers will include AFCA president Mack Brown, who recently resigned as coach at Texas, Alabama's Nick Saban, Oklahoma's Bob Stoops, and DePauw University head football coach Bill Lynch.
"Lynch, who formerly coached at Butler, Ball State and Indiana University, will speak to high school coaches about offense and later about leadership," reports the Indianapolis Star's David Woods.
"The AFCA has really grown over the years," Lynch tells the newspaper. "When I first started, going back to the late '70s, it was a place for coaches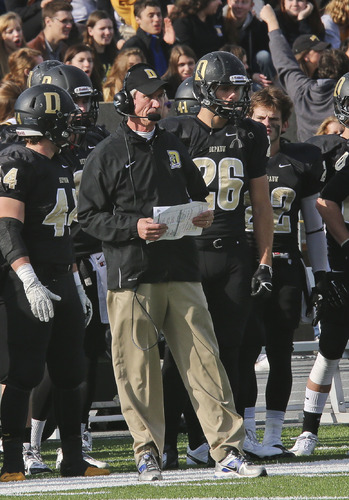 to get together after the bowl season and network. It's really grown into a very professional organization. It used to be an Xs and Os type of convention. Now there's education on all kinds of things, from safety to leadership, particularly with young coaches."
You'll find the complete story at IndyStar.com.
A member of the Indiana Football Hall of Fame, Coach Lynch was featured in an hour-long interview last month which aired on Indianapolis ESPN Radio affiliate WFNI/The Fan.
He was also profiled in a piece which ran during the AXS TV national telecast of the 120th Monon Bell Classic in November. The video is embedded below.
Back