Attorney Rob Doyle '82 Named Head Football Coach at Bishop Chatard HS
January 27, 2017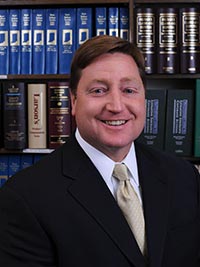 Rob Doyle, a partner in the Indianapolis law firm Due Doyle Fanning & Alderfer LLP and 1982 graduate of DePauw University, was today named varsity head coach of the football program at Bishop Chatard High School in Indianapolis. Doyle had been serving as the program's freshman head coach.
"Coach Doyle played football at both Andrean High School and DePauw University, and is a member of the Hall of Fame at both schools," notes the announcement. "He began his coaching career in the CYO program where he coached and served as football coordinator and athletic director for St. Pius X Parish in Indianapolis. He has been a coach at Bishop Chatard for the past 12 years, working with both the freshman and varsity programs."
"He brings a wealth of playing and coaching acumen of over 30 years," says Bishop Chatard Athletic Director Mike Ford. "This is a unique situation and opportunity as Coach Doyle is a prominent attorney who is modifying his practice in order to lead our football program going forward. Coach Doyle explained that he will be spending more time at Bishop Chatard as a result of accepting the varsity head coach position, and with the assistance of his law partners and staff he is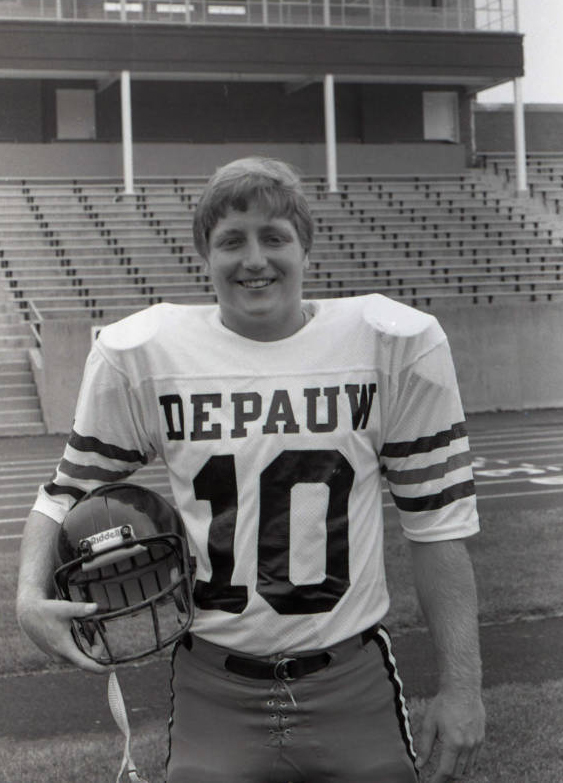 confident that client needs will continue to be met."
Adds Doyle, "I am deeply appreciative to the administration of Bishop Chatard for providing me with the opportunity to lead our grand program. Bishop Chatard High School is a special place, and I look forward to working with our teachers, families and student athletes to provide the best academic, spiritual and football experience possible."
A political science major at DePauw, Robert J. Doyle started at quarterback for three seasons and broke Tiger season marks in attempts, completions, yards passing and touchdown passes, and twice tied the school record of four TD passes in one game. His senior season, Doyle led his team to a 9-1 and a #9 ranking in the final NCAA Division III poll. He was inducted into the DePauw Athletic Hall of Fame in 1999; the 1981 team was inducted last fall.
The news is noted in the Indianapolis Star.
Back