Dustin Hertel '07 Joins ESCO Communications
February 3, 2017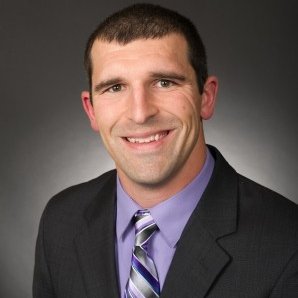 Dustin Hertel, a 2007 graduate of DePauw University, has joined ESCO Communications as senior account executive for the healthcare market of the central and southern Indiana territories.
He comes to the firm from Hill-Rom, where he spent six years in sales.
A geosciences major at DePauw, Hertel was an All-American defensive end for the Tiger football team and was invited to the Cleveland Browns' rookie camp.
Read more here.
Back