Noah Droddy '13 Finishes Seventh in NY Half-Marathon
March 31, 2017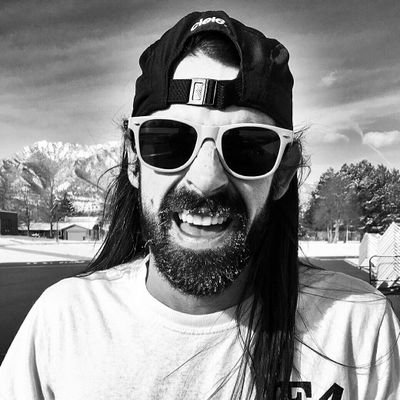 "Noah Droddy is getting attention for more than his appearance," reports the Indianapolis Star of the 2013 DePauw University graduate. "Droddy -- whose backward ball cap, mustache, long hair and sunglasses made him a social media sensation at last year's Olympic track and field trials -- finished seventh in the New York half-marathon in 1 hour, 1 minute, 48 seconds. By comparison, three-time Olympic marathoner Meb Keflezighi was 20th in 1:04:55."
David Woods writes that Droddy "ran the 13.1-mile race March 19 at 4:44 pace, or nearly as fast as the 4:43 mile pace in which he was second at the U.S. 10-mile championship Oct. 9. According to the McMillan calculator comparing times, the 1:01:48 was equivalent to 13:21 for 5,000 meters or 27:43 for 10K. Droddy's respective bests are not nearly that fast: 13:49 and 28:22."
Access the item at IndyStar.com.
Droddy set DePauw's school record in the 10,000 meters in April 2013 and earned all-America honors in cross country in both 2011 and 2012. The Star named him one of the "10 interesting people of 2016" and he was featured in the February 2017 Runner's World. Read more here.
Source: Indianapolis Star
Back