DePauw Sophomore Cited in Nationally Distributed AP Story
June 21, 2017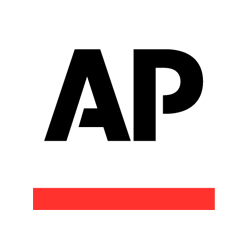 "About 50 volunteers tied blue and white ribbons along a road leading from a high school to a cemetery in the hometown of a college student who was detained for nearly a year and a half in North Korea and was returned home in a coma last week and died days later," reports the Associated Press. "Wyoming officials say the celebration of life for 22-year-old University of Virginia student Otto Warmbier will be Thursday in the Wyoming High School auditorium."
The nationally distributed story notes, "Earlier this week, Jay Klein, a rising sophomore at DePauw University, recalled joining the Wyoming High soccer team as a freshman and getting to know Warmbier as one of the friendliest, most spirited seniors playing."
Klein says, "Walking around the hallways at school, you don't really expect seniors to come up to you as a freshman. He was one of the only guys who would come up to me and ask me how my day was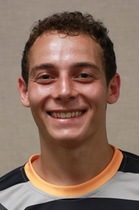 doing and that kind of thing."
The AP adds, "Klein said fellow players looked up to Warmbier on and off the field, admiring his light-hearted spirit, his passion for the game and his love for travel."
You'll find the complete story at the website of the New York Times.
Jay Klein, a Media Fellow, plays soccer at DePauw. Learn more here.
Source: Associated Press
Back