Musical Outreach of Linden Christ '05 Featured in Newspaper Story
February 20, 2012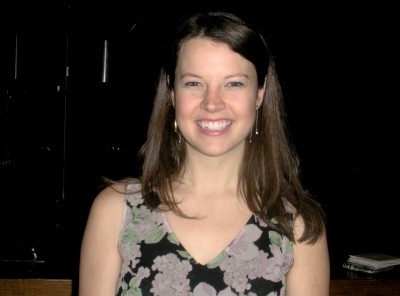 "I really have a joy of performing and being able to share the music that I love with kids who wouldn't get a chance to hear it," says Linden Christ, artistic director of the Chicago Opera Play House and 2005 graduate of DePauw University. A story in Illinois' Peoria Journal Star details how the touring outreach company visits schools, churches and other organizations with a musical called Cinderhood -- which combines Cinderella and Little Red Riding Hood.
Christ says her organization "helps the students get a grasp of what this art form is whether it's opera or musical theater."
Gary Panetta writes, "Christ formed Chicago Opera Play House after performing in Hansel and Gretel -- Engelbert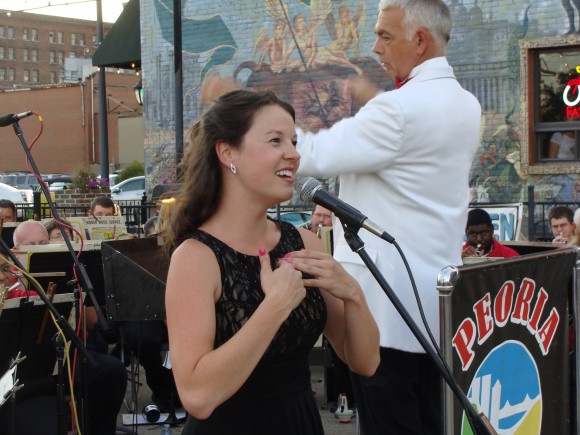 Humperdinck's classic opera for children -- in Rome in 2005. Recently graduated with a degree in voice from Indiana's DePauw University, Christ decided to form her own children-oriented company in the Chicago area. It's met with some success: 40 performances last year at schools and community centers around the Chicago area."
Christ also performed last week in a Valentine's Day concert with the Peoria Symphony Orchestra.
You'll find the complete feature at the newspaper's website.
Back