Percussion Ensemble Presents 'Triple Play' Thursday Night
April 17, 2012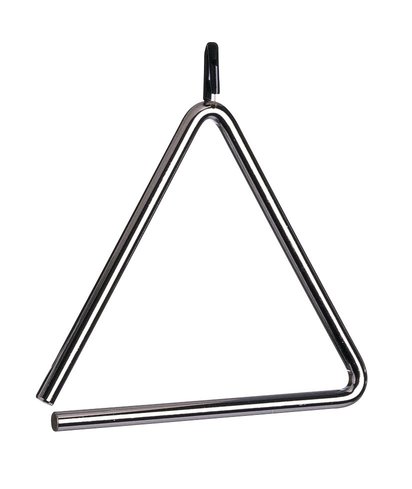 The DePauw Percussion Ensemble will present its 2012 spring concert, Triple Play, this Thursday, April 19, at 7:30 p.m. in Thompson Recital Hall of the Green Center for the Performing Arts. Directed by Amy Lynn Barber, the Percussion Ensemble will present a program of percussion trios.
"The percussion ensemble has played some large and very ambitious repertoire this year," says Professor Barber. "This program of trios shows just how effective smaller pieces can be, and what a remarkable level of musical communication is necessary to play these rhythmically sophisticated pieces at a high level."
The ensemble continues its celebration of the 100th anniversary year of John Cage's birth with a performance of his stunning Amores, for prepared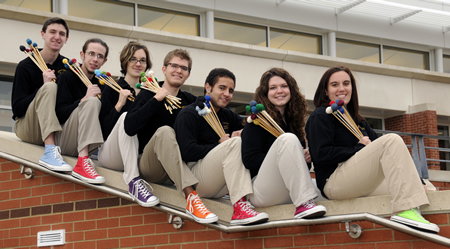 piano and percussion trio. Joanna Dukes will be the piano soloist. The inside of the piano is "prepared" with various nuts, bolts, screws, bits of rubber, etc., resulting in a very unique percussive sound somewhat like an Indonesian gamelan.
Other American composers and their works to be performed include Russell Peck's Lift-Off and Mark Ford's Stubernic. A highlight of the concert will be Belgian composer Thierry DeMey's theatrical Musique de Table, in which a table becomes the percussion instrument. Serbian composer Nebojša Jovan Zivkovic's exciting Trio per Unowill conclude the program.
The Percussion Ensemble's performances this academic year have included the annual Percussion@Peeler event, a performance at the recent sculpture re-dedication at the Prindle Institue,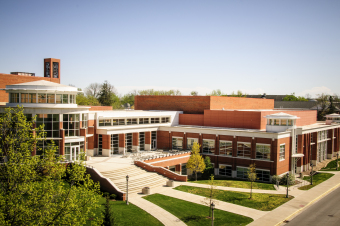 a performance at last weekend's Indiana Day of Percussion, and an upcoming concert at the Rhythm Discovery Center in downtown Indianapolis. In addition, the Percussion Ensemble toured in China during Winter Term. The group plays a wide range of musical styles, from ragtime and jazz to the newest contemporary works and music of world percussion traditions.
Founded in 1884, the DePauw University School of Music is one of the nation's oldest private institutions for post-secondary music instruction and the longest-running in Indiana. Learn more here.
Back