The Percussion Plus Project Performs Sunday at 3 p.m.
September 10, 2012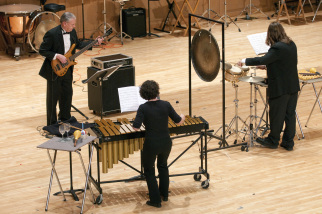 The Percussion Plus Project, under the direction of Amy Lynn Barber, celebrates its twentieth season with a concert this Sunday, September 16, at DePauw University. The program begins at 3 p.m. in Kresge Auditorium, located within DePauw's Judson and Joyce Green Center for the Performing Arts.
The program will include Michael Daugherty's Shaken Not Stirred; George Crumb's Idyll for the Misbegotten, with guest flutist Anne Reynolds; and James Beckel's Concert for Tuba and Percussion, with guest tubist Daniel Perantoni.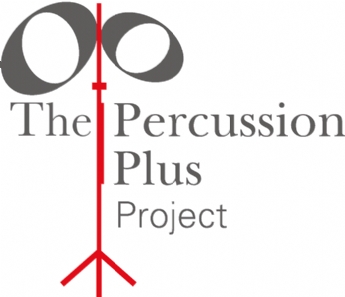 The concert will also feature Danza by Jarmo Sermila, with guest violinist Timothy Kantor; and Temazcal by Javier Alvarez, with maraca soloist Christopher Martin.
Tickets are free for DePauw students, children 12 years old and younger, and senior citizens, while there is a charge for other guests. Learn more about obtaining tickets by clicking here.
Visit the DePauw University School of Music online.
Back