American Theatre Wing's Heather Hitchens '91 to Speak in Illinois
January 2, 2013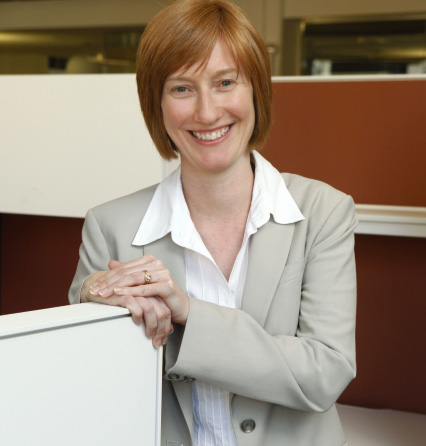 Heather Hitchens, executive director of the American Theatre Wing, which administers the Tony Awards, will make a presentation at Illinois' Atlanta Public Library on January 11. A 1991 graduate of DePauw University, Hitchens will appear as part of the library's "Behind the Scenes" series in a 6:30 p.m. reception and program at the North Greens Golf Course Community Room in Atlanta.
"As the Wing's chief executive officer, she is charged with maintaining its brand of excellence in the Tony Awards as well as overseeing and shaping its other vital grant-making, professional development, educational, and media programs," reports the Olympia Review of Minier, Illinois. The article notes that Hitchens' resume includes serving as executive director of the New York State Council on the Arts, the largest state arts agency in the country, and as president of Meet The Composer.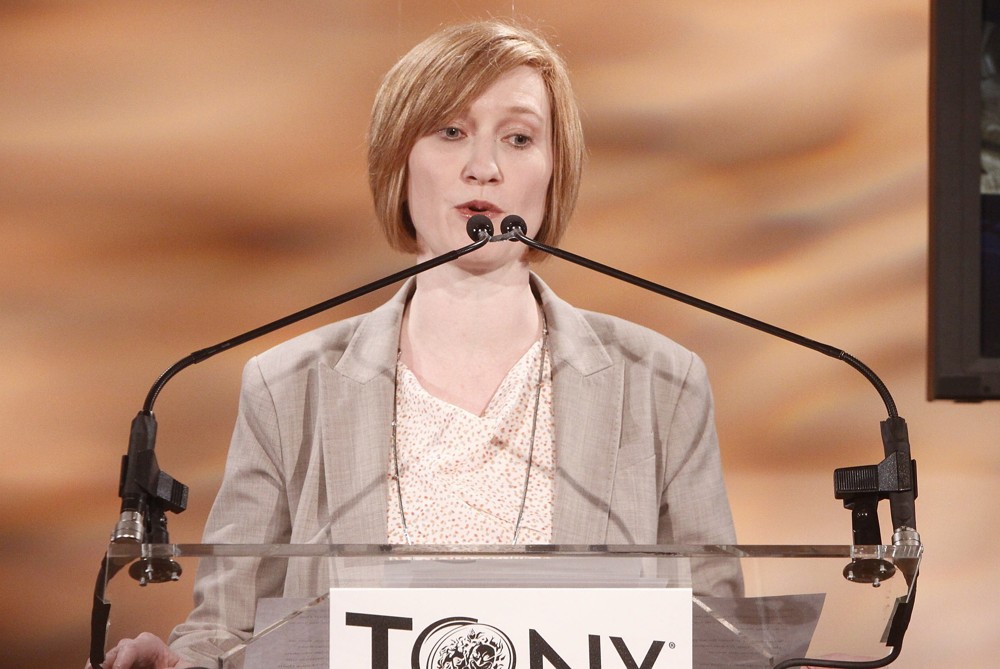 "A percussionist since the age of six and a lifelong lover of the performing arts, Heather holds a M.S. in arts administration from Drexel University in Philadelphia, Pennsylvania and a B.M. in percussion/music business from DePauw University in Greencastle, Indiana," adds the newspaper.
Learn more in another article.
Heather Hitchens was also the subject of this previous summary.
Back