The Percussion Plus Project Celebrates 20th Anniversary with Bartók
March 12, 2013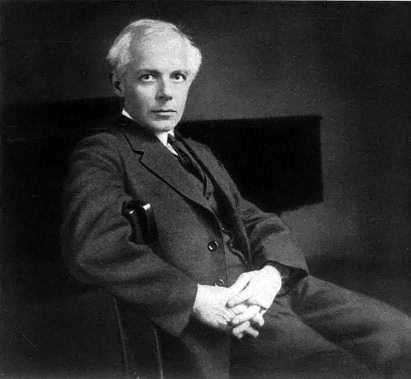 On Sunday, March 17, The Percussion Plus Project will be celebrating a milestone -- its 20th anniversary -- with a lecture-recital on one of the seminal chamber music works of the 20th-century: the Sonata for Two Pianos and Percussion by Béla Bartók. The performance will take place at DePauw University at 3 p.m. in Thompson Recital Hall, located within the Green Center for the Performing Arts.
"Composed in 1937, this work was the first of its genre, and it remains the model for composers writing for this unique instrumentation," notes Amy Lynn Barber, professor of percussion in the DePauw School of Music and director of The Percussion Plus Project. "The Sonata explores the close relationship between the piano and percussion instruments, and successfully integrates and even blurs the distinction between them."
The concert will feature School of Music piano faculty member May Phang and guest piano artist Stephanie Weaver. Barber and Heather Sloan will be the percussionists.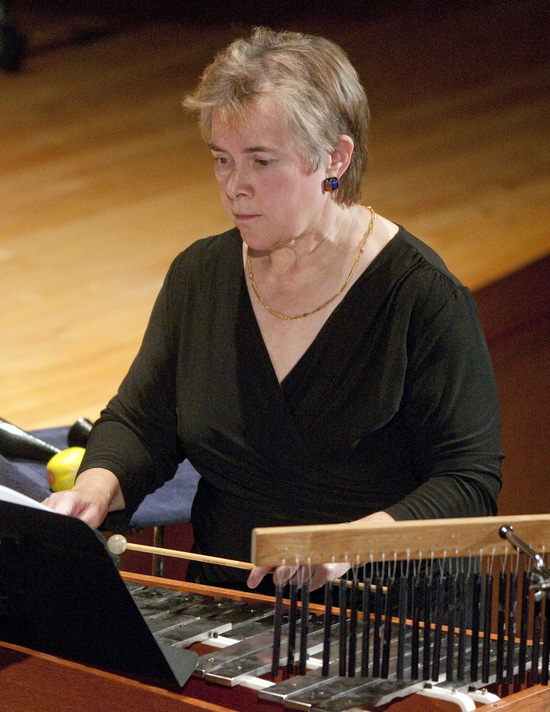 Each performer will offer insights into the history, musical importance, compositional and musical techniques of this remarkable and important piece.
The Percussion Plus Project, a professional resident ensemble within the DePauw School of Music, was founded in 1993 when Barber (pictured at left) was living in Europe, where the group performed extensively. When she came to DePauw University in 2002, Barber reconstituted the group with percussionists from the area. The "Plus" in the name refers to the additional non-percussionist soloists.
General admission tickets to the Percussion Plus performance are $5-$7. The Green Center Box Office, located at 605 S. College Avenue, is open Sunday-through-Friday from noon to 4 p.m. and 6 to 8 p.m.; or visit www.depauw.edu/music/tickets.Tickets for all students, children and seniors over 65 are free.
For additional information or assistance, call (765) 658.4827.
Back