American Theatre Wing Leader Heather Hitchens '91 Featured in Gotham
June 4, 2013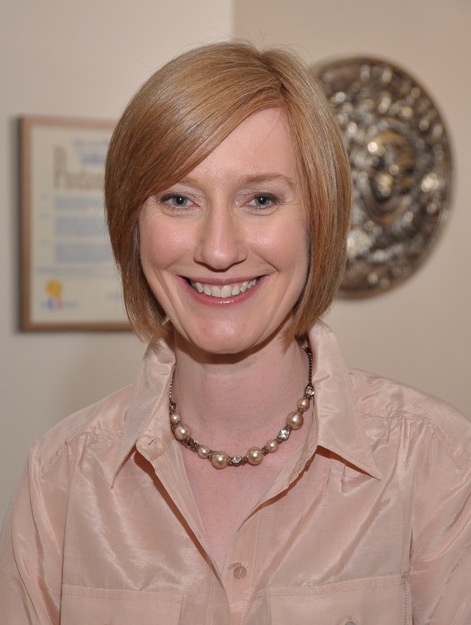 "I'm attracted to organizations that have an interesting mission, a fantastic history, and room to grow," Heather A. Hitchens, executive director of the American Theatre Wing, tells Gotham magazine. The 1991 DePauw University graduate, whose organization administers the Tony Awards, is featured in the May/June issue of Gotham in a piece titled "Show Time."
"For someone who once thought she would pursue a career as a professional drummer, her rise to become one of Broadway's most influential power brokers was unexpected," writes Patrick Pacheco, noting, "It was in college at Indiana's DePauw University that Hitchens became interested in arts administration, later earning a master's degree in the field at Drexel in Philadelphia."
A percussion/music business major at DePauw, Hitchens began her career as CEO of the Delaware Symphony Orchestra and served four years as executive director of the New York State Council on the Arts.
"Given her background, she's used to navigating minefields in a smart and diplomatic way," Philip J. Smith, chairman and co-CEO of the Shubert Organization, tells the magazine. "With Heather, it's not about ego; it's about the work."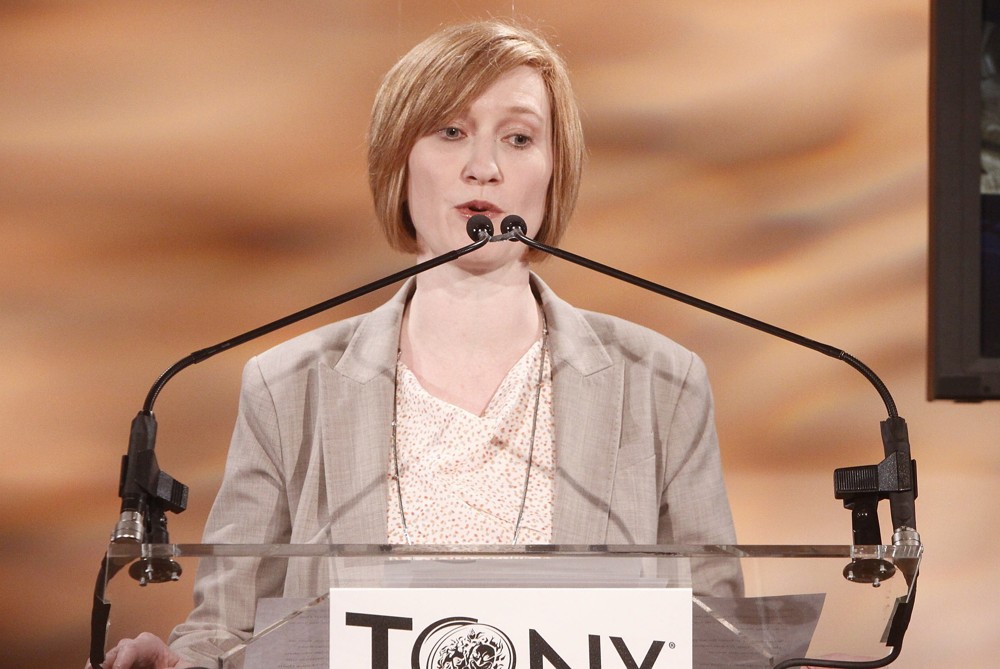 Pacheco adds, "At no time is that talent for diplomacy called for more than in putting on a robust Tony show, the annual event that gives Broadway its largest national exposure. This year it will be on June 9 at Radio City Music Hall and telecast on CBS. There are, as Hitchens puts it, so many 'moving parts' -- powerful Broadway producers, each with his or her own agenda; nervous entertainers; and veteran TV producers brandishing a three-inch thick production book, dubbed 'The Bible,' with a minute-by minute run down of the show. Hitchens, who oversees the process with Charlotte St. Martin, executive director ofthe Broadway League, says handling the political pressures and creative egos during the months of back-to-back meetings leading up to the event can be tough. 'But 1 think if you concentrate on the shared goals, you can get over the bumps.' "
A digital version of the article (which begins on page 46) is available at Gotham's website.
Also available is this previous summary.
Back