Composer Seth Tsui '11 is Winner of Film Scoring Competition
June 26, 2013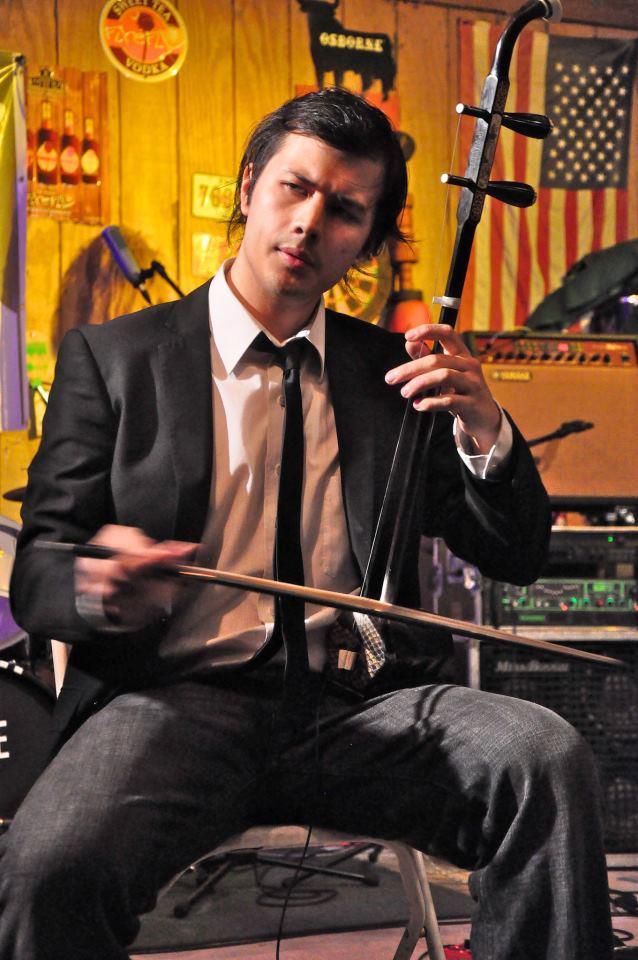 Seth Tsui, a 2011 graduate of the DePauw University School of Music, is co-winner of the inaugural Film Scoring Competition for Emerging Composers. It was presented by CINE, the film and television non-profit known for its Golden Eagle Awards. Tsui and Ken Pierson were announced as the co-winners at CINE's annual awards gala June 17 in Washington, D.C.
Tsui and Pierson were among 50 entrants who were tasked with writing a score to an animated work by Laszlo Ujvari. The field was narrowed to ten semi-finalists, a process John Simson, the film scoring competition chair and a CINE board member, calls "one of the toughest jobs I've ever had." Simson calls the scores created by Tsui, Pearson and runner-up Robin Hall "exemplary."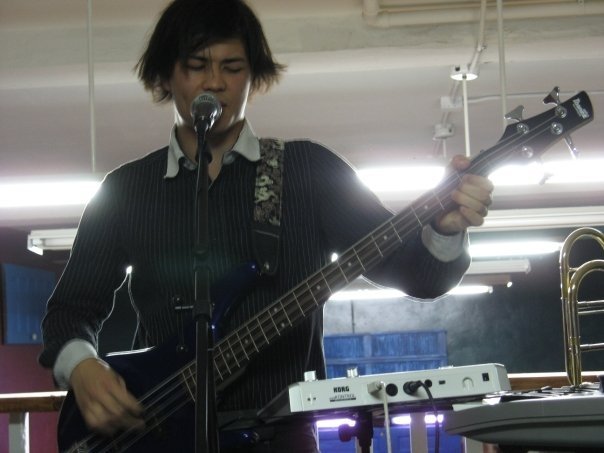 The two winners and runner-up each receive a spot on the roster of scoreAscore, which connects composers and content producers.
Read more in this article, and hear Seth Tsui's winning score by clicking here.
Tsui, who was a music performance major at DePauw, is a composer, musician and audio engineer. He performed last July at the Greencastle Summer Music Festival. You're invited to visit his website.
Back