Prof. Claude Cymerman Presents First of 4 'Farewell Concerts', September 4
August 28, 2013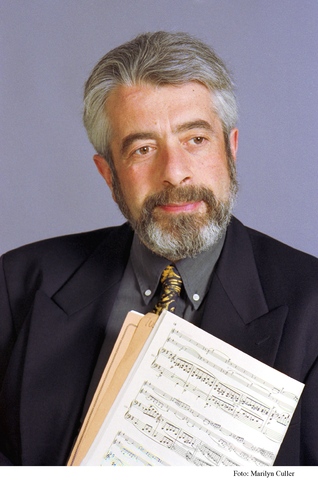 The DePauw University School of Music's expanded Faculty Select Series begins Wednesday, September 4, with a performance by pianist Claude Cymerman -- the first of four farewell concerts in the fortieth and final year of teaching for the beloved John C. and Lillian W. Siegesmund Professor of Music. The program begins at 7:30 p.m. in Thompson Recital Hall, located within DePauw's Green Center for the Performing Arts.
The concert will include works by J.S. Bach, Bolcom, Chopin, Franck and an improvisation from Richard Strauss's Violin Sonata in E-flat, transcribed for piano by Cymerman.
A Bach aria performed on the School's new Bösendorfer piano -- a recent gift from DePauw alumni Larry and Barbara Clarkson ('60 & '61) of Marietta, Georgia -- opens the concert, followed by Franck's Prelude, Fugue and Variation, originally composed as a great organ piece and as an homage to Bach.
"I love to play organ music on the piano because of the challenge it presents," says Cymerman. "You have only two hands but must play music written for three keyboards and foot pedals on a single keyboard. I mix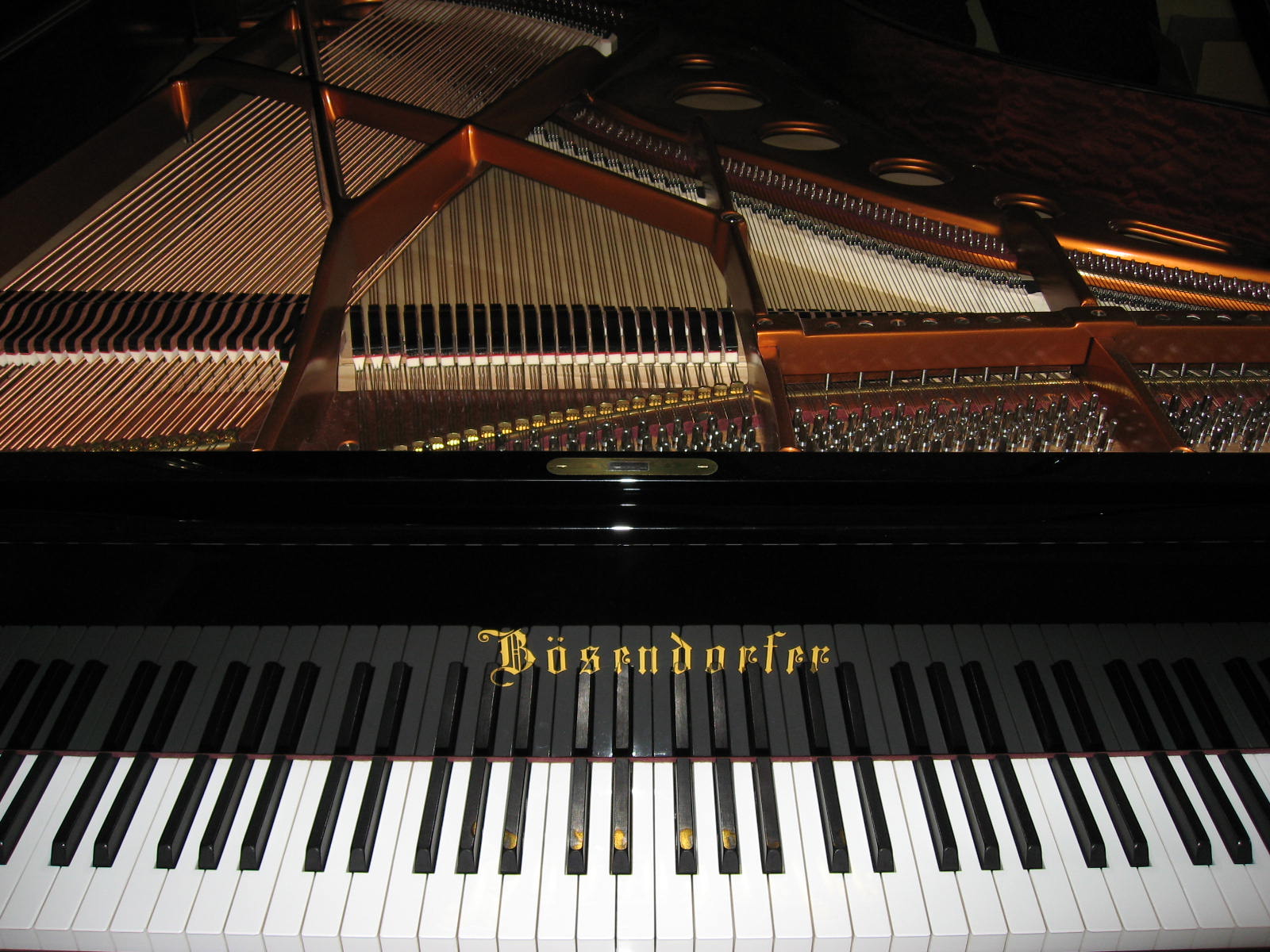 two different transcriptions of this work, one by Harold Bauer and another by Ignaz Friedman, which has a bigger, more organ-like sound. Since I am not playing the composition on the instrument for which it was written, I felt I had the freedom to make it more my own by combining the two transcriptions with some of my own ideas."
Cymerman is also a strong admirer of Richard Strauss's operas, Lieder and symphonic poems; however, the great Viennese composer wrote virtually nothing for solo piano. "I wanted to have at least one Strauss piece, so my sabbatical was spent transcribing Strauss' Violin Sonata. The difficulty here lies in playing both the piano and the violin parts simultaneously without muddying the musical lines," Cymerman explains.
Another favorite on Wednesday's program is a transcription, by Earl Wild, of the slow movement from Chopin's Piano Concerto in F Minor. "Because Chopin was such a great pianist, it is a pleasure to play; I don't have 40 musicians to play the concerto with me, so I will play it by myself," Cymerman jests.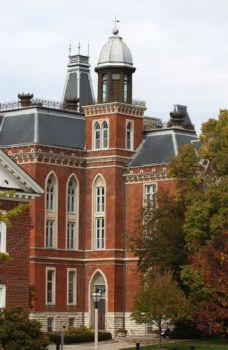 After intermission, he will switch to the School of Music's Bechstein piano for Chopin's Polonaise No. 5. "It is not the composer's most famous Polonaise but, to me, it is the best one with much more variety and invention."
A life-long interest in jazz is reflected in the evening's final work. "As a child, I was exposed to jazz in the 1960s in France," Cymerman recalls. "I am classically trained but at the Conservatoire students were not allowed to play jazz. My hometown had a jazz club, however, and my teacher played piano for silent movies, so he was a good improviser -- and he allowed me to play jazz."
Composer William Bolcom, also a well-trained classical musician with a passion for jazz, wrote many works in the style of ragtime. "The Bolcom piece I am playing is the original, one-piano version of 'The Serpent's Kiss' from The Garden of Eden, with plenty of surprises -- and a good sense of humor," says the pianist, coincidentally also known for his humor.
Later in the season, Cymerman will be joined by guest Lorna Griffitt for Stravinsky's The Rite of Spring for Two Pianos on October 30, in commemoration of the 100th anniversary of the premiere of the piece. He will perform the Grieg Concerto on October 5 with the DePauw University Orchestra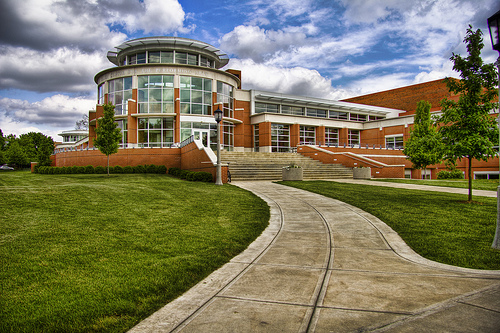 and a new arrangement of Gershwin's Rhapsody in Blue with the DePauw Wind Ensemble on November 24.
Highlights of a dozen other events lined up for this year's Faculty Select Series include Tony Award-winning composer Adam Guettel in a cabaret-style review of his work on September 20; the virtuosic Solaire Saxophone Quartet on October 9; and the Miami-based Amernet String Quartet's performance with faculty pianist May Phang on March 16.
While individual tickets for the Faculty Select Series and all concerts are available online and at the box office, patrons may prefer the cost savings of purchasing an All-Access Pass to the complete season, which includes performances by the Turtle Island Quartet, the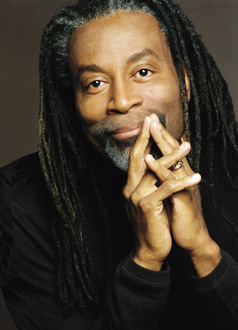 great a cappella group Chanticleer, and the world-renowned vocalist Bobby McFerrin (pictured at right) -- plus the Holiday Gala, Opera at DePauw and Music of the 21st Century, as well as all student ensembles.
Audience members who respond by September 15, can receive admission to the entire School of Music season for only $75 with an All-Access Pass. Or they may purchases two passes for $100. Individual ticket will also be available for purchase through the Green Center box office, when it reopens September 2.
Tickets for all students, seniors over 65, and youth, 12 years and younger, are free thanks to season sponsors Judson and Joyce Green ('74 & '75).
For assistance with ordering an All-Access Pass or purchasing individual tickets, visit www.depauw.edu/music/tickets or call the Green Center box office for additional details, (765) 658-4827.
Back