DePauw Orchestra's Opening Concert to Feature Pianist Claude Cymerman
September 30, 2013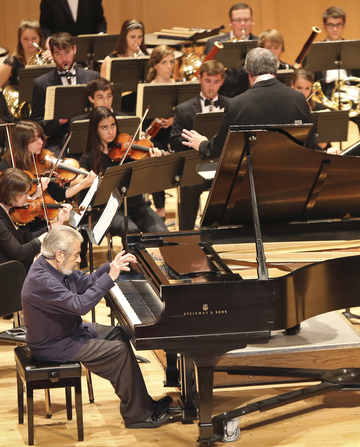 The DePauw University Orchestra launches its season this Saturday, October 5, with Millennium Canons by 2012 Pulitzer Prize-winning composer Kevin Puts. Featured on this opening program will be a performance by faculty pianist Claude Cymerman of the famous Piano Concerto in A Minor by Norwegian composer Edvard Grieg. Professor Orcenith Smith will conduct the concert, which takes place at 7:30 p.m. in Kresge Auditorium, located within DePauw's Green Center for the Performing Arts.
Following the celebratory fanfare by Puts, will be Ottorino Respighi's colorful Fountains of Rome, the first work in his Roman Trilogy. Complete with beautiful orchestrations and entrancing melodies, this sensational symphonic poem consists of four different sections that each paints a portrait of one of Rome's fountains at a particular point throughout the day.
The culmination of the Saturday evening program will be the performance by Cymerman of the Grieg Piano Concerto. Its exhilarating opening theme will likely be familiar to audiences, as it has found its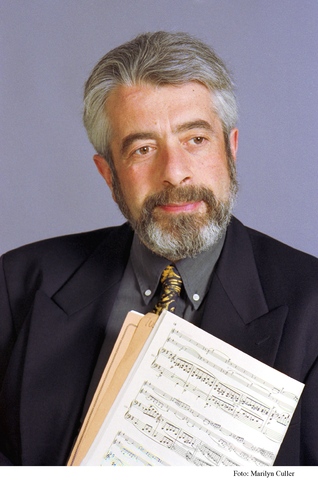 way into a wide variety of pop culture contexts, including prime-time television. In each movement, the composer makes use of the musical language of his native country by drawing on themes from Norwegian folk music and tradition. His effort to continually improve the quality of his work is evident in the over 300 changes he made to the original score over time.
"We are very excited about having Prof. Cymerman, a world class artist from our own piano faculty, performing with the orchestra," says Smith. "He brings an elegance, accuracy and strength to his music-making that communicates the subtle beauty of everything that he plays."
Now in his 40th year with the DePauw University School of Music, Cymerman plans to retire from teaching in May 2014. His appearance with the DePauw Orchestra marks the second of four farewell performances to be given by the pianist this fall. He will perform his own transcription of Igor Stravinsky's The Rite of Spring for two pianos, with guest artist Lorna Griffitt, on October 30 and George Gerswin's Rhapsody in Blue, with the DePauw University Band, on November 24.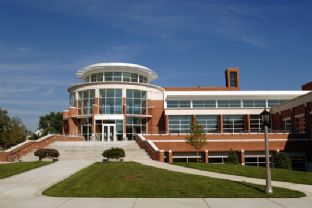 General admission tickets for DePauw Orchestra performances in the Green Center are $3; tickets for all students, children and seniors over 65 are free. For additional information or assistance with purchasing tickets, stop by the box office, located on the ground floor of the Green Center at 605 College Avenue; visit www.depauw.edu/music/tickets; or call (765) 658-4817.
Back