Singer-Songwriter Amy Andrews Performs on March 19
March 12, 2014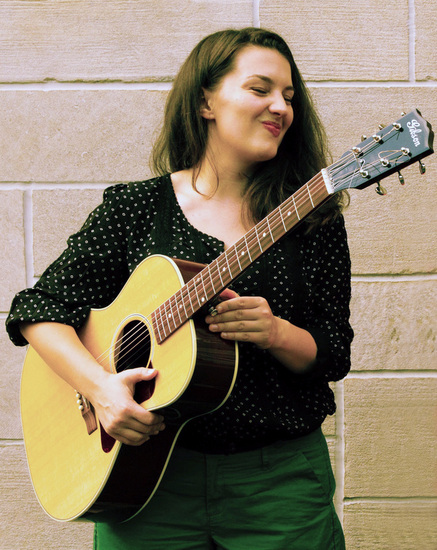 Singer-songwriter Amy Andrews -- whose sound has been described as "the perfect marriage of Alison Krauss purity and Patty Griffin soul" -- comes to DePauw University next week to present a concert as part of the Performing Arts Series. The free event, which is open to all, takes place next Wednesday, March 19 at the student social space at the Inn at DePauw.
The program will begin at 7:30 with an opening performance by the Bootleg String Ensemble, composed of students from the DePauw School of Music.
A cash bar will be available for patrons age 21 and older.
Andrews will also offer a songwriting workshop, which is also free and open to the public, on Tuesday, March 18, at 4 p.m. in Kerr Theatre, located in the Green Center for the Performing Arts.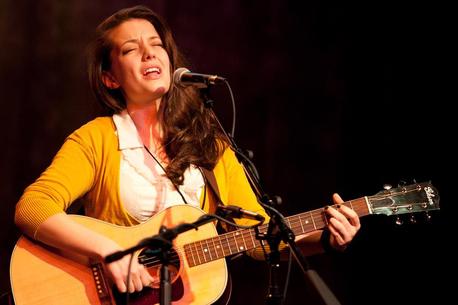 A Baltimore native, Amy Andrews was trained in musical theater and classical performance before deciding she wanted to write original music. Andrews is based in Georgia and regularly tours to perform her largely folk-inspired work.
For more information, visit the Performing Arts webpage or contact Ron Dye at rdye@depauw.edu.
Back