Karega Rausch '99 One of Indy's '10 to Watch'
February 19, 2012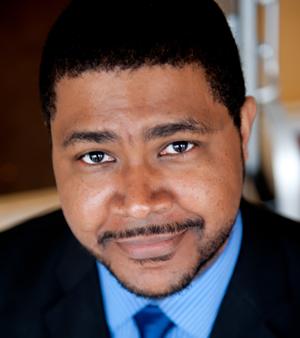 M. Karega Rausch, Indiana director of Stand for Children and 1999 graduate of DePauw University, is listed among "10 to Watch" in today's Indianapolis Star. Rausch is one of ten "doers, thinkers, communicators and leaders who have made significant contributions to the city and appear destined to a brighter future," notes the feature.
"Rausch is a former teacher of high school social studies who has served as education director on the senior staff of two Indianapolis mayors -- Republican Greg Ballard and his predecessor, Democrat Bart Peterson," notes the newspaper. His "organization's mission is to ensure all children, regardless of their background, graduate from high school prepared for, and with access to, higher education."
William J. Booher asks Rausch, who majored in psychology at DePauw, what motivates him. "Three things, first is my faith. I very much believe it is my calling to make life easier for young people by helping them so they can achieve their God-given dreams. Second, it is part of the family business. My father is associate dean for diversity affairs at the Indiana University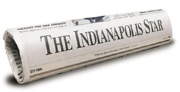 medical school in Indianapolis. His life's work has been preparing students for higher education, specifically for medical school. Third, I had teachers that made all the difference in my life."
Access the item at IndyStar.com.
In October 2011, Rausch was one of three DePauw alumnli listed among "Who's Who in Education" by the Indianapolis Business Journal. Read more in this previous story.
Source: Indianapolis Star
Back