Laura Sherman '93 Profiled in Tampa Bay Business Journal
March 18, 2012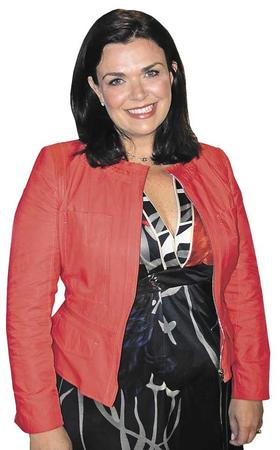 "Considering the urgent nature of our business, prioritization is paramount," Laura Sherman, founding partner of Baldwin Krystyn Sherman Partners and 1993 graduate of DePauw University, tells the Tampa Bay Business Journal. Sherman's firm is a risk management and insurance brokerage, and she notes, "I regularly reassess my priorities throughout the day in order to properly steward my clients' interests."
Featured in the publication's "Executive Profile," Sherman says, "During college, I interned at Price Waterhouse, Deloitte & Touche, Englefield Oil and Chubb." She adds that, as she was growing up, "My interests ranged from international spy to ballerina, astronaut to U.S. senator. The great thing about insurance is that you get to experience your clients' passions and professions without having to step on the stage."
An economics major as an undergraduate, Laura (Rice) Sherman tells the Business Journal, "My passion is art. I bought my first 'nonposter' art with my first bonus check post college. While working with Chubb in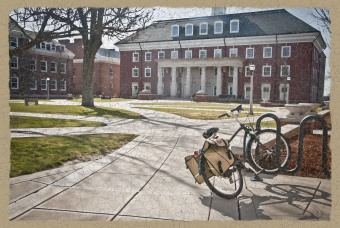 New Jersey I worked with the PBS television show Antiques Roadshow from its inaugural season through season six. My eyes were opened to art, pottery, furniture and even militaria. All of the appraisers were so passionate. It was contagious."
The complete profile is available to subscribers at the publication's website.
Back