Prof. Cas Mudde Writes of 'The Remarkable Non-Impact of the Norwegian Terrorist Attack'
April 20, 2012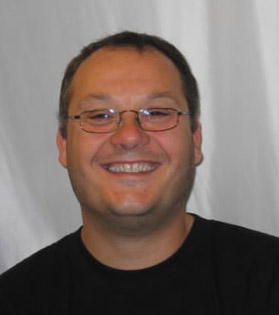 As the trial of a terrorist accused of killing 77 people in Norway begins, Cas Mudde opines that "the horrific attack in Norway has had some short-term consequences, but seems to have had little fundamental effect on European politics." Mudde, Hampton and Esther Boswell Distinguished University Professor of Political Science at DePauw University, offers an analysis, headlined "The Remarkable Non-Impact of the Norwegian Terrorist Attack," for Dissent magazine.
Access the piece at the publication's website.
Cas Mudde has taught at universities throughout Europe and the United States. His book, Populist Radical Right Parties in Europe, was a Choice "Outstanding Academic Title" and won the Stein Rokkan Prize.
Learn more in this recent article.
Back