Michael Risdon Appointed Lee G. Hall Visiting Professor
May 11, 2012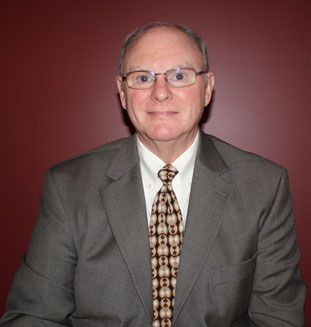 Michael "Mick" Risdon will join the faculty of DePauw University this fall, and will serve as Lee G. Hall Visiting Assistant Professor of Economics and Management through 2014. A veteran financial manager, Risdon will teach courses in managerial accounting and business policy.
Risdon served in the Indianapolis office of Ernst & Young, an international accounting firm, and then spent several years with Cummins, Inc., primarily in financial management roles, including a division vice president position at a Memphis, Tennessee-based operation and a senior finance position for a major group of Cummins' subsidiary companies.
He later served a number of years as chief financial officer for an Indianapolis-based powder metallurgy manufacturing firm, with multiple U.S. operations, and as chief administrative officer with an Indianapolis-based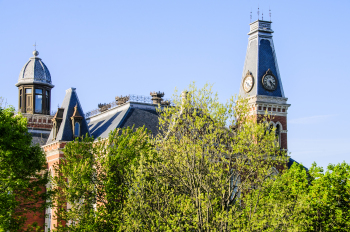 high-tech firm. Risdon's most recent employment has been with Alpha Natural Resources (NYSE: ANR) in Southwest Virginia, where he served in a number of financial and operational management roles, including vice president – strategic sourcing & materials management.
Mick Risdon has bachelor's degrees from Iowa State University and the University of Kentucky, plus a Master's of Business Administration from the University of Pittsburgh.
Back