Comedy is King in Fall TV Lineups, Notes Article Quoting Prof. Jeff McCall '76
May 18, 2012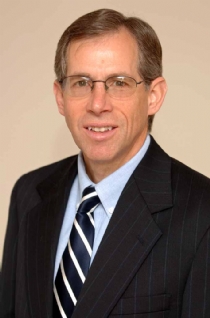 Unveiling their fall lineups, television networks "have gone cuckoo for comedy in a way not seen in at least 15 years," writes Scott Collins in today's Los Angeles Times. "Reversing their lament from a few seasons ago that sitcoms were suffering from a creative and ratings drought, the networks are now whipping up a cloudburst of hoped-for laughs that will rain across flat screens, laptops and tablets come September."
The article quotes Jeff McCall, professor of communication at DePauw University, who offers, "Half-hour comedy shows are easier and cheaper to gear up than dramas, so there is less overall investment and risk than [in] developing new dramas."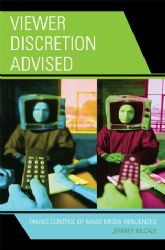 You'll find the full text at the newspaper's website (a subscription may be required to access content).
Jeffrey M. McCall is a 1976 graduate of DePauw. The author of Viewer Discretion Advised: Taking Control of Mass Media Influences, he is the faculty adviser to student radio station WGRE. Professor McCall is frequently called upon by major news outlets to discuss media matters and has been quoted in more than 100 newspapers. He has appeared nine times on cable TV's O'Reilly Factor.
Below is a June 4, 2007 interview of Dr. McCall from Chicago's WMAQ-TV.
Source: Los Angeles Times
Back