Kira McManus '87 Aligns with FORTRUST
June 5, 2012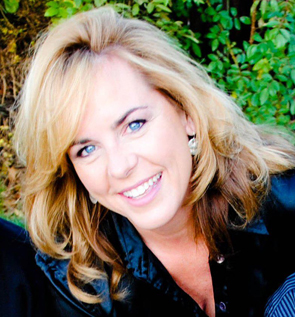 Kira McManus, a 1987 graduate of DePauw University, has rejoined FORTRUST as director of business development/channel sales.
McManus "has over 23 years of enterprise sales, management, and channel management experience with a strong focus on technology and complex sales," notes an announcement. "Additionally, she sits on the board of directors for the Denver Telecom Professionals Organization."
The resume of Kira (Davis) McManus includes past positions at SunGard Availability Services, National CineMedia, Qwest and Inflow.
Read more at Yahoo! Finance.
Back