Mary Meeker '81 Appointed to Board of Lending Club
June 8, 2012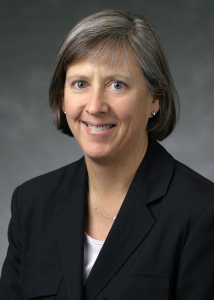 Mary Meeker, partner at Kleiner Perkins Caufield & Byers and 1981 graduate of DePauw University, has joined the board of directors of Lending Club, "the San Francisco-based organization that runs a website for investing in and obtaining personal loans," reports American Banker. "Meeker, who joined KPCB as a partner in 2010, is also on the board of directors of Square and leads KPCB's U.S. $1 billion Digital Growth Fund (DGF)," reports the publication. "Previously, Meeker worked at Morgan Stanley, where she served as managing director and research analyst from 1991 to 2010."
"Lending Club is helping reinvent the consumer lending industry,"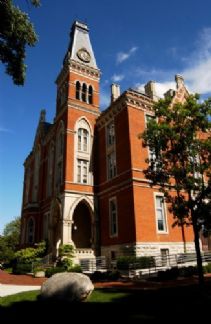 says Meeker, who majored in psychology at DePauw. "It's the kind of opportunity that Kleiner Perkins is interested in and I knew I wanted to be involved."
Read more here.
Meeker was recently named to the Forbes magazine "Midas List" of 2012's top tech investors.
Meeker received an M.B.A. in finance from Cornell University and holds an honorary Doctor of Letters degree from DePauw. She spoke at the Symposium for DePauw Entrepreneurs on October 6, 2001. A story which includes video and audio clips from that presentation can be accessed here.
Back