Pollster Scott Rasmussen '86 to Address West Liberty University Economics Club
June 11, 2012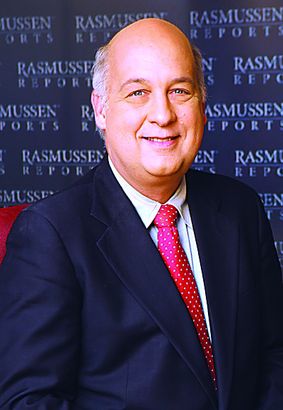 "Columnist, author and political analyst Scott Rasmussen is expected to talk about the upcoming presidential election when he visits the West Liberty University Economics Club on June 21," reports the Intelligencer of Wheeling, West Virginia. A 1986 graduate of DePauw University, "Rasmussen is founder and president of Rasmussen Reports ... He became a best-selling author this year with his book The People's Money, and he has a reputation for developing and delivering reliable public opinion data."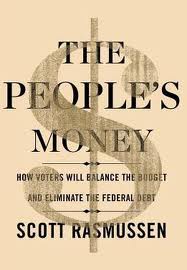 Learn more about the upcoming event at the newspaper's website.
Rasmussen also authored Mad as Hell: How the Tea Party Movement is Fundamentally Remaking Our Two-Party System, In Search of Self-Governance and Solving the Budget Crisis: Hope for America's Future. A history major as an undergraduate, he co-founded ESPN with his father Bill Rasmussen, a 1954 DePauw graduate.
Scott Rasmussen will return to his alma mater on February 20, 2013 to deliver a Distinguished Alumni Lecture as part of DePauw's 175th anniversary celebration.
Back