Faculty Art Exhibition at Peeler Center, August 22 - October 12
August 18, 2012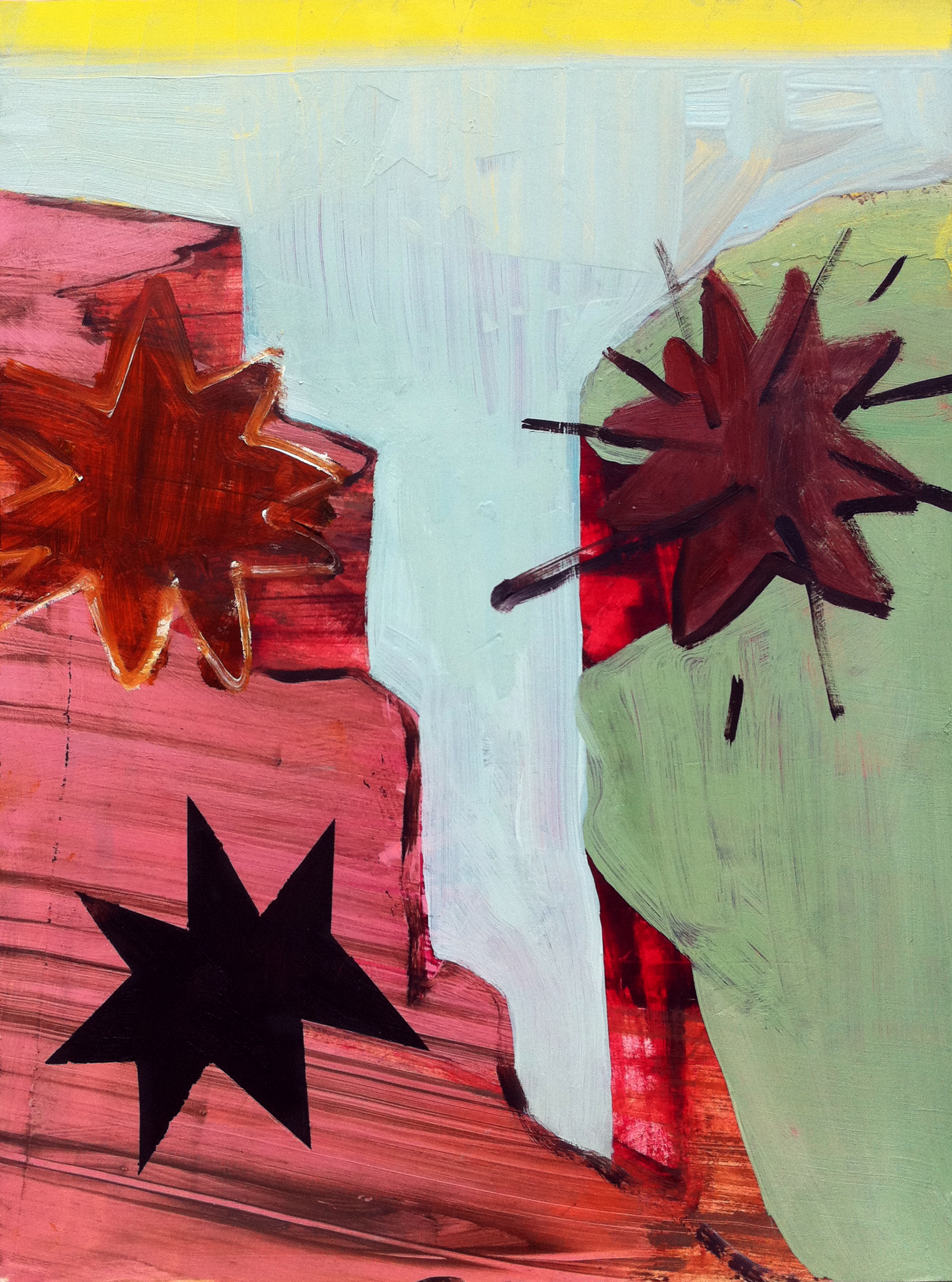 The work of the art faculty of DePauw University will be on display at the Richard E. Peeler Art Center, August 22 through October 12. The 2012 faculty exhibition will feature the work of John Berry, Meredith Brickell, Chaz Evans, Lori Miles and Kevin Mooney, and highlights recent explorations in painting, ceramics, new media, sculpture, and photography. (at right: John Berry, Three Explosions, 2011, oil on canvas)
The faculty exhibition, which is free and open to all, takes place once every two years and celebrates the accomplishments of DePauw faculty while also serving as a teaching tool for undergraduate students. Faculty use the exhibition to emphasize the importance of presentation, theme, display, lighting, and other curatorial and artistic considerations.
A gallery reception with the artists will take place on Wednesday, August 29, at 4 p.m. in the Peeler Art Center's Visual Arts Gallery.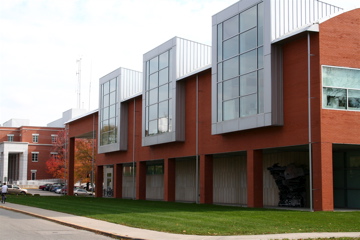 The galleries at the Richard E. Peeler Art Center are open Monday-through-Friday from 10 a.m. – 4 p.m.; Saturday 11 a.m. - 5 p.m.; and Sunday 1 – 5 p.m., and are closed during University breaks and holidays. The exhibition is free and open to the public.
To learn more, click here.
Back