Anne Hunter Williams '92 Joins the Higgins Firm
October 10, 2012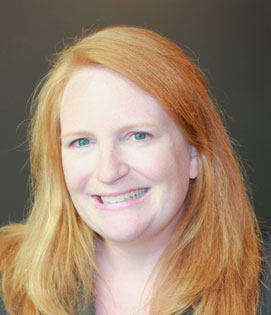 Anne Hunter Williams, a 1992 graduate of DePauw University, has joined the Higgins Firm. Based in Nashville, Tennessee, Higgins is a law practice that focuses on personal injury law, and especially elder abuse, product liability and workers compensation claims.
Williams joins the firm's Employment Law Practice Group and "will focus her practice on representing employees in wrongful termination, harassment, discrimination and whistleblower cases, as well as negotiating severance packages and reviewing non-competition covenants for terminated employees," reports Nashville's City Paper.
It adds, "Williams began her legal career with a boutique labor and employment law firm in Chicago. She then served as an assistant attorney general in Illinois, where she practiced employment discrimination defense in the Government Representation Bureau. Williams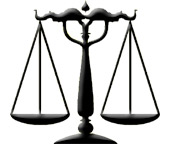 later served as group publisher with M. Lee Smith Publishing, LLC, where she focused on publishing labor and employment manuals and reports."
After graduating from DePauw, where she majored in English literature, Williams earned a degree from DePaul University College of Law.
Access the item here.
Back