Early Praise for Latest Novel by Barbara Kingsolver '77, Flight Behavior
October 20, 2012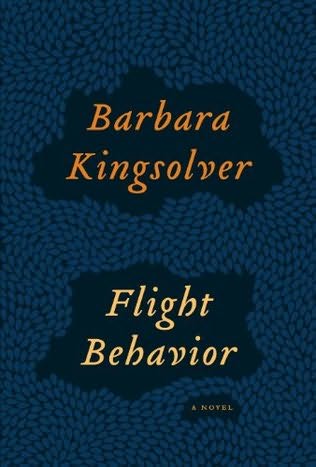 "Flight Behavior is a natural progression for prolific novelist, essayist and poet Barbara Kingsolver whose previous books include The Poisonwood Bible and The Lacuna," notes the UK's The List. "Densely written, glacially paced, beautifully characterised and beholden of a deep humanity and eco-literate agenda, this is the work of a writer at the very top of her complex and unblinking game."
Access the early review of the book, which will be available November 8, here.
Booklist opines "Drawing on both her Appalachian roots and her background in biology, Kingsolver delivers a passionate novel on the effects of global warming." Adds Publishers Weekly, "With her powerful new novel, Kingsolver delivers literary fiction that conveys an urgent social message … a clarion call about climate change, too lucid and vivid for even skeptics to ignore."
Kingsolver, who majored in zoology (biological sciences) at DePauw and is a 1977 graduate of the University, had her first novel, The Bean Trees,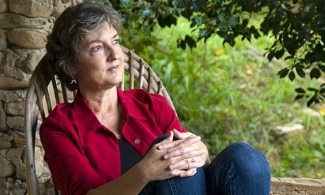 published by HarperCollins in 1988. She received the National Humanities Medal in 2000. Her last book, The Lacuna, received the UK's Orange Prize and the Library of Virginia's 13th Annual Library of Virginia Literary Award for fiction.
Barbara Kingsolver delivered the 1994 commencement address at DePauw, and was also awarded an honorary doctoral degree during the ceremony. Access an MP3 of the complete address, which was titled "As Little Advice as Possible," here.
Back