FDNY's Emily Rahimi '99 Helps New Yorkers Weather Hurricane Sandy
November 2, 2012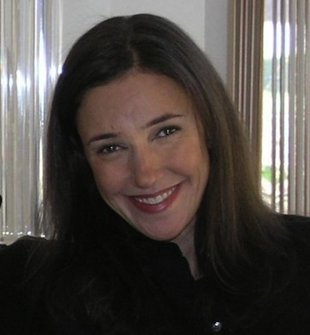 "As Storm Sandy barreled down on the Northeast on Monday, a one-woman response team at the Fire Department of New York monitored Twitter through the night to help people in need," begins an article on Emily Rahimi. A seven-year veteran of the FDNY and 1999 graduate of DePauw University, Rahimi "kept New Yorkers updated on developments from a storm that flooded many parts of the city Monday night through the official department Twitter feed," reports Chris Moody. "In a flurry of more than 100 tweets, Rahimi, who was still working at her desk on Tuesday morning, replied to cries for help sent out on the social media service, passed along updates from Mayor Michael Bloomberg and followed up when New Yorkers posted tweets of thanks."
"I was just tweeting to people who were not able to get through to 911," says Rahimi, who is the fire department's digital and social media manager. She double-majored in psychology and English (writing) at DePauw.
A summary on Yahoo! News notes, "Rahimi posted updates to the official FDNY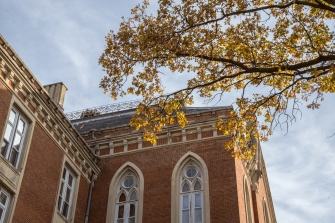 Twitter account urging those facing emergencies to dial 911. Because the response effort was divided among city government agencies, calling 911 allowed dispatchers to filter out assignments instead of every request going to the fire department. '*Do not* tweet emergency calls,' Rahimi wrote as the storm hit. But for those unable to access a phone or who could not get through, Rahimi was there to help ... Rahimi's tweets sometimes helped serve as a much-needed voice of support while victims of the storm waited for help to arrive."
Read more here, and access a television news story by Dayton, Ohio NBC affiliate WDTN at the station's website.
Back