Dana Hayes Jr. '86 Named Group VP at Acxiom
November 28, 2012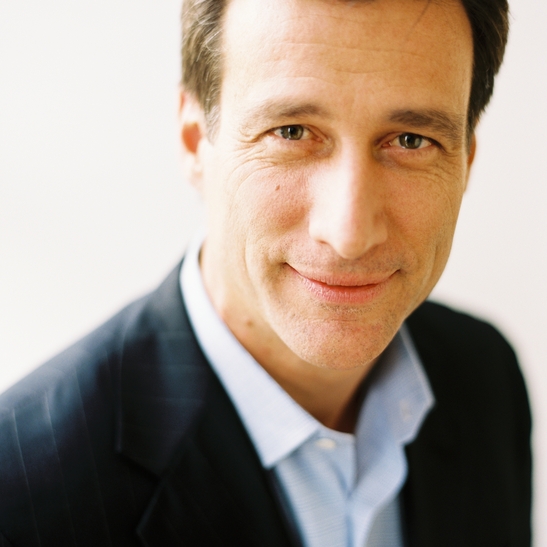 Dana C. Hayes Jr., a 1986 graduate of DePauw University, has been appointed group vice president of partner development for Acxiom® (NASDAQ: ACXM). According to the company, "Hayes will lead a new team focused on building strategic partnerships and distribution relationships to advance data-driven marketing and advertising globally.
"Today's marketers need smart, connected experiences across all their partners to drive better results," says Nada Stirratt, Acxiom's chief revenue officer. "When marketers, agencies, publishers, and analytics teams work in concert, using the best available data, marketing becomes more effective, and customer experiences become more relevant and engaging. I can think of no one better than Dana to help us build the partnerships necessary to do this."
A communication major at DePauw, Hayes earned an M.B.A. from the University of Chicago's Booth School of Business. He states, "Acxiom is the gold standard in data, and has trusted relationships with thousands of marketers around the world. There is a huge opportunity in working with advertising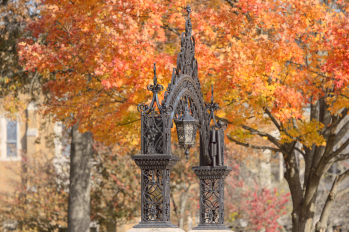 agencies, online publishers and software providers. I look forward to creating new value for our clients and partners alike."
The announcement notes, "Hayes has more than 15 years of direct experience in digital media and marketing. He has held a number of online leadership roles with digital brands and advertising networks for companies such as weather.com, Travora Media, QuadrantONE and Tribune Company.
Read more at MarketWatch or access this previous summary.
Back