Pete Richard '12, Now Teaching in South Korea, Profiled in Newspaper
December 30, 2012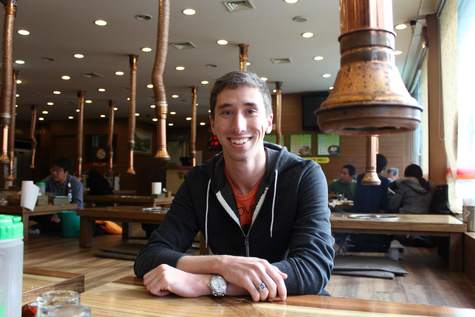 "Pete Richard is eager to see and change the world," notes the Pioneer Press. The suburban Chicago newspaper profiles Richard, a 2012 DePauw University graduate, who is spending a year in Daegu, South Korea teaching English.
"I am working for ChungDahm Learning's April program, which includes children ages 8 to 12," Richard tells the publication. "I majored in French and Spanish at DePauw and understand what kids are going through trying to learn a new language. I studied in Madrid in the spring of 2011. I have a Rosetta Stone program to learn Korean, but I haven't gotten as far as I would like."
He adds, "A fraternity brother recommended the program so I went on the website and applied.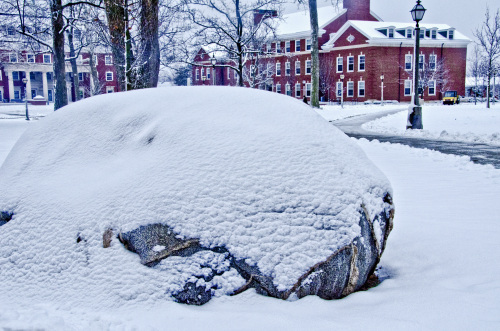 They got right back to me. Two-and-a-half weeks later, I had an interview and got a job offer. I wanted to go abroad and teach and see a little more of the world."
The piece notes that Richard, who was a member of DePauw's track and cross country team and graduated cum laude, was recognized last month "for more than two years of volunteer service to the Community Nurse Association in La Grange, which provides health care to area residents otherwise unable to afford it."
Access the article at the newspaper's website.
Back