Prof. Tom Chiarella Discusses 'Fracking' on MSNBC
January 11, 2013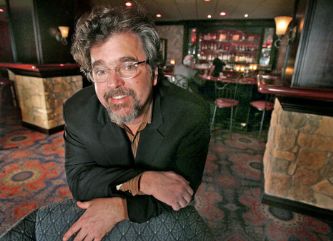 "When there's energy to be harvested, money to be made, people are going to go after it," Tom Chiarella told MSNBC's The Cycle today. A visiting professor of creative writing at DePauw University, Chiarella is a regular contributor to Esquire and wrote a story on hydraulic fracturing, or "fracking," for the magazine's January issue. He discussed the piece on the network program today.
Proponents say the drilling technique could make the U.S. energy independent. But environmentalists worry fracking can pollute water and air.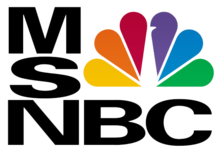 Chiarella told the program, "I think what we owe it to ourselves to do is to examine how it's gone on in the past 10 years -- its advent was about six years ago -- and how it will go on in the next twenty."
See the segment at MSNBC's website (it's also embedded below).
In his magazine story, Chiarella wrote, "Oil companies promise jobs, energy, and money. That much is a lock. The opposition contends the entire process is an obscenely clever intrusion on the environment by a vilified industry callous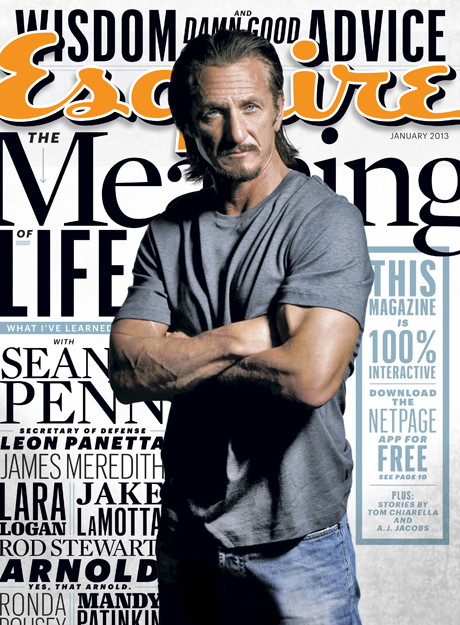 since the start as to its own impact on the planet. That much is a lock, too. As for those leasing their land or wishing they could, or those with worries about their water or animals or the view from their living room, what they seem to know best is often what they were told by the people who share their motivations and prejudices, like liberals getting their news from The Daily Show."
Read Chiarella's piece, "Thank You for Fracking," at Esquire's website.
Professor Chiarella, the former chair of DePauw's English department, is writer-at-large and fiction editor for Esquire. He was part of a team that earned a 2009 national award from The American Society of Magazine Editors. He is the author of three books -- Foley's Luck, Writing Dialogue and Thursday's Game: Notes from a Golfer with Far to Go -- and his work was included in The Best American Magazine Writing 2009.
Source: MSNBC
Back